They say crime doesn't pay. But too often, coupon crime can pay quite well, even if you get caught. If you get caught twice, though, in two different counties, trying to use thousands of dollars in fake coupons in a single shopping trip – that's where the real trouble can begin.
Two Ohio women who were slapped on the wrist last month for using hundreds of counterfeit coupons at a local CVS, made the mistake of using their fake coupons at another CVS in a neighboring county. That resulted in another set of charges, in another criminal case, in another courtroom – and, ultimately, a tougher penalty.
41-year-old Patricia Haller of Batavia and 31-year-old Maggie Damico of Liberty Township agreed to a plea deal last Thursday, in which a charge of forgery was dismissed and a felony theft charge was reduced to a misdemeanor. Each was sentenced to a year of probation, 20 hours of community service, plus court costs and restitution – Haller must pay $5,773 to CVS and Damico must hand over $4,420.
If you're keeping score, that adds up to more than $10,000 worth of products obtained using counterfeit coupons.
The two women were arrested last October after using 350 counterfeit coupons to get $1,895 worth of makeup, hand lotion, diapers and other health and beauty items at a CVS in West Chester. Then they were charged again for using even more counterfeit coupons at another CVS in nearby Sharonville.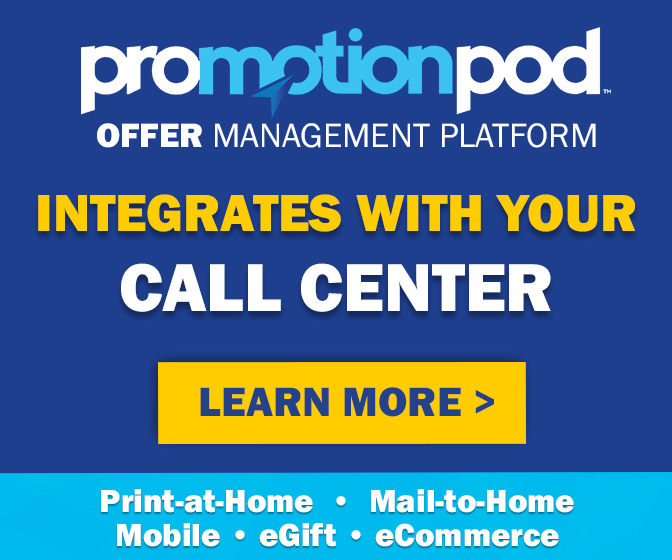 "The coupons the women were using were printed off the internet, more than likely from Facebook private groups," West Chester police Sergeant John Kleinfeldt told Coupons in the News. "Several of the coupons had been rejected by the actual manufacturer as not being legitimate coupons."
The two pleaded no contest to the theft and fraud charges against them in the West Chester case last month. They could have faced up to 12 months behind bars, and up to $2,500 in fines. Instead, each was given a 180-day suspended sentence, fined a few hundred bucks and Haller was ordered to pay $1,895 in restitution to CVS.
The women's attorney had claimed they were victims, since they believed they were paying for real coupons and were as surprised as anyone to find out they were not legitimate. They're just nice suburban housewives, he said, who were trying to save money for their families.
And thousands of dollars worth of deeply-discounted makeup and hand lotion presumably could have gone a long way toward helping out their families.
That argument didn't convince the judge, in either criminal case, to absolve the women of their counterfeit coupon use. And since the Sharonville case resulted in probation and community service, as compared to the suspended sentence and small fine they got in the West Chester case, they didn't get off quite so easy for their second offense.
Now, after being convicted twice, avoiding jail time twice, and being ordered to repay a combined total of more than $12,000 to CVS for their ill-gotten goods, it's up to them whether they want to use any more questionable coupons – and discover the hard way whether the third time is worth the risk.