If Bonnette McNichol wants to go couponing again any time soon, she won't be doing it at Walmart. She's been banned from every Walmart store in the country, after she was convicted of using counterfeit coupons there. And, incredibly, her ill-fated couponing expedition took place while she was awaiting trial for using counterfeit coupons at another store, getting virtually her entire family arrested in the process.
The lure of getting something for nothing must have been just that strong.
51-year-old McNichol, from Dover, Pennsylvania, pleaded guilty to theft by deception on Thursday and was sentenced to 50 hours of community service and one year of probation, in addition to being banned from Walmart and having to pay back the $1,060 she gained by using her counterfeit coupons.
McNichol was arrested in March, a month after police circulated surveillance photos of her shopping at a local Walmart store. Investigators said she used "numerous counterfeit coupons" at the self-checkout to get "in excess of $1,000" in overage that she applied toward Walmart gift cards.
As it turned out, McNichol was no stranger to shopping with counterfeit coupons – or to getting arrested for shopping with counterfeit coupons. She had been nabbed several months earlier in connection with an even more audacious counterfeit coupon spree – this one, involving her whole family.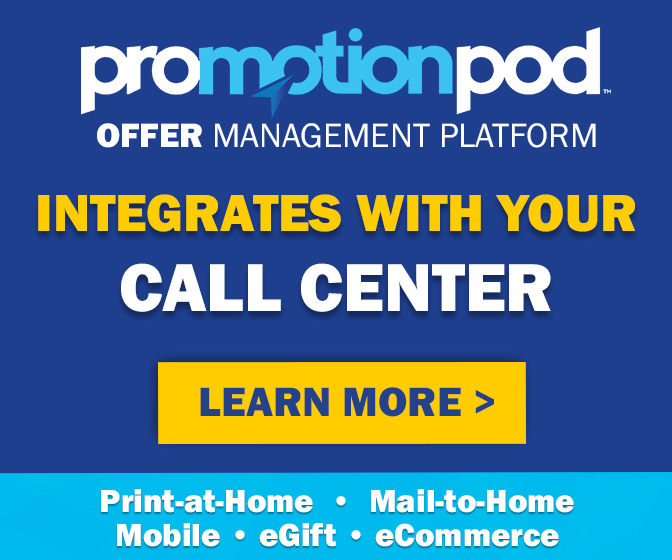 In October of last year, McNichol was arrested and charged with using thousands of dollars worth of counterfeit printable coupons at more than half a dozen Giant Food grocery stores over the course of nearly a year. She also apparently recruited her family to join in the fun – and got them arrested, too.
Caught up in the scheme were McNichol, her husband, her son, her son's girlfriend, her stepson and her stepson's girlfriend. They each used hundreds of fake coupons that McNichol provided over multiple shopping trips to get more than $8,800 in free products, then got free gas by cashing in the rewards points they earned from making such large purchases.
McNichol's son told police he was just trying to do good by Mom. He "asked his mother on multiple occasions if what they were doing was legal," the police incident report read, and "he was told each time that there was nothing wrong with what they were all doing… even though he knew something didn't feel right."
As the matriarch of this counterfeit couponing clan, McNichol was the first to have her case resolved back in April. After agreeing to pay more than $2,000 in restitution to Giant, the charges against her were dropped. The same penalty was later applied to all but one of her family members, whose case is still pending.
But McNichol alone faced charges in the Walmart case. She wisely chose to keep her family out of that one, though she unwisely chose to continue using her fake coupons even thought she was already facing charges in the Giant case. Her penalty in the Walmart case – probation and community service in addition to restitution – was not as severe as it might have been, but then it's more severe than restitution alone, as it was in the Giant case.
But shouldn't a repeat offender get jail time, some might wonder, for continually using counterfeit coupons to steal thousands of dollars from several local stores? After two criminal cases, perhaps McNichol will call it quits on the counterfeit couponing – before she finds out whether the third time's a charm.