Remember the Walmart coupon counterfeiter who police in Pennsylvania were looking for last month? Well, they've found her, and charged her. But it turns out that's only the tip of a counterfeit couponing iceberg.
Police in West Manheim Township circulated the above surveillance video images, asking for the public's help identifying the woman pictured. On February 20th, they say, she went to a local Walmart, filled her shopping cart and used "numerous counterfeit coupons" at the self-checkout to get "in excess of $1,000" in overage that she applied toward Walmart gift cards.
Now, police tell Coupons in the News they have identified and charged 51-year-old Bonnette McNichol of Dover, Pennsylvania with theft by deception, receiving stolen property and forgery. She made her first court appearance last Wednesday and is scheduled to be formally arraigned next month.
And the twist? She allegedly went on her counterfeit coupon shopping trip while awaiting trial for using counterfeit coupons.
Apparently she still had some coupons she wanted to use, between court dates.
McNichol was arrested – for the first time – back in October. She was charged with using thousands of dollars worth of counterfeit printable coupons at more than half a dozen Giant Food grocery stores over the course of nearly a year. Not only that, but virtually her entire family was charged along with her.
The arrests came about after Giant management began investigating "a large amount of coupon fraud that had been occuring at multiple Giant Food stores," according to a criminal complaint. They discovered that "Bonnette McNichol's bonus card information was used in every single fraudulent coupon case."
So they went to the videotape. On April 28, 2016, police say surveillance video showed McNichol at a Giant checkout, using four counterfeit coupons worth $4 apiece. The next day, at a different Giant store, investigators say she was seen using 43 counterfeit $4 coupons. Another day, police say she used 20 counterfeit $4 coupons, plus 60 fake $3 coupons.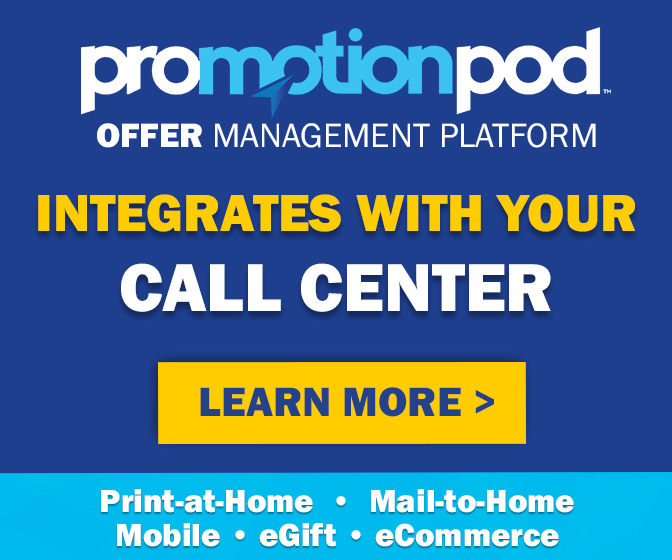 In total, police say McNichol was seen on surveillance video at five different Giant stores over the course of two and a half months, using more than 400 counterfeit coupons, worth $1,813.
As it happens, McNichol's son and his girlfriend were Giant employees. And they also allegedly got in on the counterfeit coupon action. Police say they were seen using more than 150 fake coupons, worth $818, on seven separate occasions.
Not to be left out, McNichol's stepson and his girlfriend were also accused of joining in the family fun. They were seen at three different Giant stores, allegedly using 225 counterfeit coupons, worth $780.
And finally, police say the whole gang – including McNichol's husband – cashed in by getting free gas. Since all of the shoppers used McNichol's loyalty card to make thousands of dollars in purchases, they quickly racked up gas rewards that they redeemed for a total of $848 in free fuel.
And those were just the incidents caught on surveillance video. After reviewing the register tapes, Giant management found they suffered a total loss of $8,870.21. "The fraudulent coupons that were used were coupons that were copied over and over again, even though the coupons clearly state that copying of coupons is fraud," the police incident report reads. "By copying the same coupons and using them at multiple stores, the suspects were able to steal from Giant Food Stores because they can only be paid back for only one coupon and all the copies incur a loss for each use."
McNichol's son and his girlfriend told police that she would give them the coupons to use. Her son "asked his mother on multiple occasions if what they were doing was legal," the incident report notes, and "he was told each time that there was nothing wrong with what they were all doing… even though he knew something didn't feel right."
Aside from McNichol's stepson, who was a minor, each member of the family was charged with felony counts of theft by deception, conspiracy to commit theft by deception and receiving stolen property.
The five family members are due in court next month. Each faces up to seven years in prison if convicted. And McNichol – who apparently acted alone when shopping at the West Manheim Walmart – faces additional potential prison time if convicted in that case.
In the meantime, she's out on bail, and free to shop again whenever she'd like. But after allegedly getting herself and her entire family in trouble with the law – she'll have to coupon at her own risk.