Have you earned Staples rewards or rebates, only to find that they somehow disappeared before you could claim them?
They may have been stolen by 46-year-old John Douglas of Alpharetta, Georgia. He was sentenced yesterday to 30 months in prison and two years of supervised release, and ordered to pay $691,327 in restitution and $553,061 in forfeiture for stealing well over a million dollars worth of Staples customers' rewards and rebates. He used the proceeds to buy Staples products, which his wife helped to sell on eBay. And then they both pocketed the profits.
Douglas was charged last September with conspiracy to commit wire fraud and mail fraud. His wife, 42-year-old Analyn, was charged with conspiracy to ship stolen goods in interstate commerce. And nearly a year later, authorities nabbed their alleged co-conspirator, Layne Michael Gosnell, who was also charged with conspiracy to commit wire fraud and mail fraud.
By then, the Douglases had already been convicted for their part in the scheme. It began around January 2014, with a plan to scam the Staples Rewards program. The program allows members to earn up to 5% back for their Staples purchases, either by providing their account number at the time of purchase, or going to Staples' website and entering a 17-digit code that appears at the bottom of their receipt.
Federal prosecutors say Douglas, with the alleged help of Gosnell, created a computer program that generated thousands of 17-digit numbers a day and automatically entered them on Staples' website. Any time the program hit upon a match, identifying a legitimate receipt with unclaimed rewards, Douglas would appropriate those rewards for himself, using more than 1,100 fraudulent Staples Rewards accounts he had created.
Douglas "accrued the rewards in small increments, often less than a dollar at a time," prosecutors said, "but the aggregate value grew quickly." In total, the Douglases ended up with more than $889,000 worth of Rewards, which they used to buy and resell items like computer hard drives, ink cartridges and media streaming devices.
But they weren't through.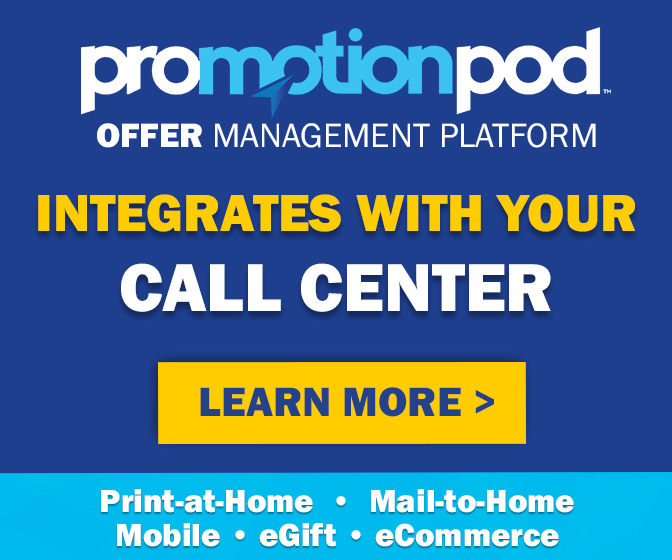 Douglas, again allegedly working with Gosnell, then used a similar method to claim other customers' Staples Easy Rebates for himself.
Staples frequently sells products that qualify for cash rebates. Customers can request their rebates similar to the way they get their Staples Rewards, by going online and entering a code at the bottom of their receipt. So Douglas ran a similar computer script, looking for receipts with unclaimed rebates, then had them mailed to him or one of dozens of post office boxes he rented.
The Douglases amassed more than $527,000 in rebates. Together with the $889,000 in rewards, they managed to steal a grand total of more than $1.4 million.
Staples caught onto the scheme more than a year after it began, after noticing a "high volume of rewards-related internet traffic from a particular IP address… later determined to belong to Douglas." Federal investigators then made undercover buys from the Douglases' eBay account, before swooping in and shutting down the whole operation last September.
Douglas pleaded guilty to conspiracy to commit wire fraud and mail fraud back in January. His wife Analyn entered a deferred prosecution agreement, in which the charge against her will be dismissed if she stays out of trouble for a year. Gosnell is still awaiting trial.
And what of the customers whose rewards and rebates disappeared? Once all of those Staples Rewards or Staples Easy Rebates were stolen, the customers who legitimately earned them were no longer able to claim them.
For all anyone knows, they're gone for good – because Staples declined to say. In response to Coupons in the News' questions about the status of the stolen rewards, a Staples spokesperson offered only a terse "We're not going to comment on legal matters".
So if nothing else, the case could serve as a lesson to claim your rewards and rebates as soon as you can. Otherwise, if you don't act fast – someone else might beat you to it.