Having all that money was nice while it lasted. But now a convicted fraudster who helped scam Staples out of more than $1.4 million has been sentenced to prison and ordered to pay more than $800,000.
46-year-old Layne Michael Gosnell of Duluth, Georgia was sentenced in federal court last week. He was ordered to serve 20 months behind bars, plus three years of supervised release. He must also pay $443,913 in restitution to Staples, and $443,913 in forfeiture.
Gosnell pleaded guilty last year – twice – for helping to set up more than 1,100 Staples rewards accounts in order to steal Staples' shoppers loyalty rewards and rebates. His first attempt to plead guilty was set aside, after the court determined he had been drinking prior to entering his plea. His second, sober, attempt a month later, stuck.
Gosnell and co-conspirator John Douglas of Alpharetta, Georgia were charged with conspiracy to commit wire fraud and mail fraud back in 2016. Federal investigators say Douglas created a computer script that rapidly generated 17-digit codes, just like the ones that appear at the bottom of your receipt if you buy a rewards-eligible product at Staples. The script entered those codes onto Staples' website, just like you would to claim your 5% cash-back rewards that can be applied to future purchases. Then the script allowed Douglas and Gosnell to steal rewards right out from under the noses of Staples shoppers who hadn't gotten around to claiming them yet.
The script entered codes onto Staples' site thousands of times a day. Most of the codes turned out to be invalid or already claimed. But the men found that enough of the codes were accepted, to make it worth their while. Even though individual reward balances were sometimes worth less than a dollar, they all added up.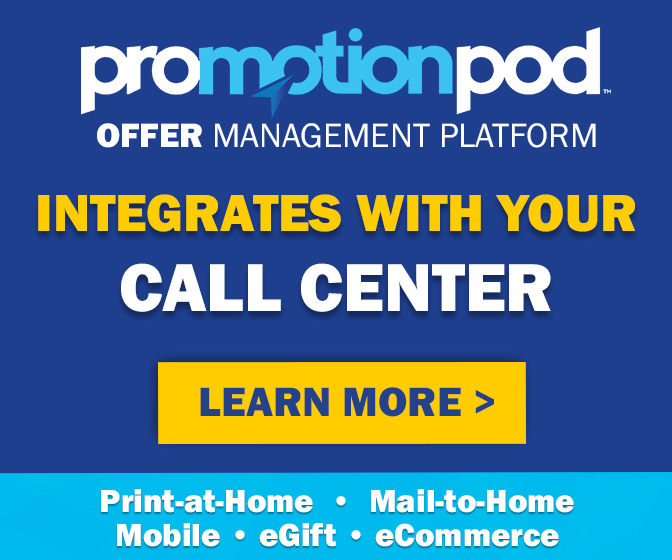 The scammers managed to collect more than $889,000 worth of rewards this way, distributed among their 1,100 rewards accounts, which they used to buy items like computer hard drives, ink cartridges and media streaming devices from multiple Staples stores. They then turned around and sold the products online.
Staples eventually caught on and closed the fraudulent accounts. So the fraudsters tried a new tack. They began using a similar computer script to steal Staples customers' rebates, generating codes and fishing for unclaimed rebates on Staples' website. When they hit upon a match, they'd have a check sent either directly to them, or to one of dozens of post office boxes that Douglas rented under various names.
That scheme netted them more than $527,000 in cash, for a total haul of more than $1.4 million.
Douglas was sentenced back in September to 30 months in prison, and was ordered to pay $691,327 in restitution, representing the amount he stole from Staples, and $553,061 in forfeiture, representing the amount of money he earned by selling the products he obtained illegally.
It was a complex scheme, that took a long time for Staples and federal investigators to unravel. But now that this case has reached a conclusion, you might forgive Staples from quoting itself in claiming victory:
"That was easy!"