It's beginning to look like only the strongest few will survive in the world of rebate apps – and another app has shown itself not to be among them.
This time, it's last call for the alcohol cash-back app bevRAGE. The app officially launched only a year ago. But in recent months, users noticed the number of offers began dwindling. And in recent days, the offers dwindled away to nothing.
"The app is now inactive and all marketing promotions have been halted," a spokesperson for bevRAGE investor Loeb Enterprises told Coupons in the News.
The spokesperson would not elaborate on what led to the decision to wind down the app. But it appears to be the continuation of a trend that began with MobiSave a couple of weeks ago. Loeb Enterprises is a consumer marketing startup investor that's helped a number of shopping and rebate apps get off the ground, including MobiSave, bevRAGE and Fetch Rewards.
So that explains why MobiSave, and now bevRAGE, users have been invited to give Fetch Rewards a try – as Loeb steers users of its less-successful investments toward the one it apparently believes has the greatest chance to succeed.
bevRAGE got off to a promising start a couple of years ago. It rolled out regionally in 2015, ahead of a national launch last August. By making a purchase and scanning a receipt, users could get cash back for beer, wine or alcohol products purchased in stores, bars or restaurants.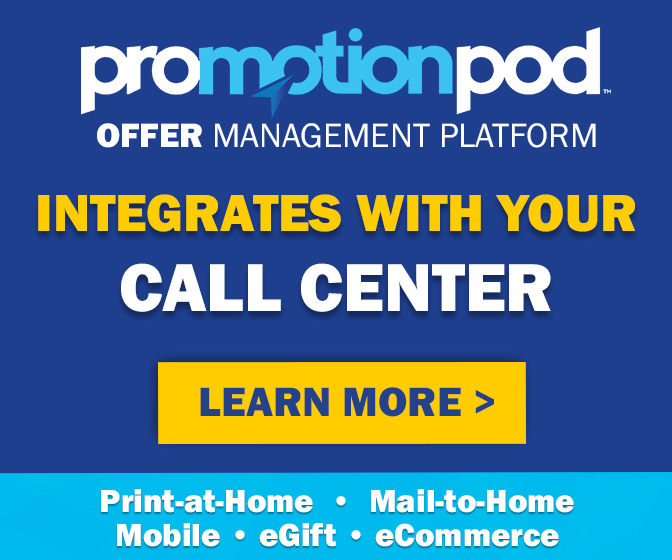 Users liked that there were a wide variety of offers, frequent "any brand" offers, and that their rebate money went straight to their PayPal accounts without having to build up a minimum balance. "Pays quick, super easy to use," one app reviewer wrote. "Great way to get money back on beverages you buy, especially when coupons don't come out often for beer or liquor or wine," another wrote.
Former bevRAGE CEO and co-founder Dounya Irrgang came up with the concept a few years earlier, envisioning it as an alternative to cumbersome mail-in rebates for alcohol purchases, or coupons (which most states don't allow on alcohol), or in-person promotions in liquor stores, bars and restaurants. "It's a great way for people to discover new brands," she told Coupons in the News last year.
But somewhere between the time Irrgang dreamed up the idea and brought it to market, some of the existing rebate apps stole bevRAGE's thunder. Ibotta and Checkout 51, which originally focused on grocery items, began incorporating rebates for beer, wine and spirits into their apps.
And suddenly bevRAGE wasn't quite so unique anymore.
Irrgang hoped the fact that bevRAGE specialized in alcohol would help it stand out from its more all-purpose competitors. "What I believe differentiates us from anybody else is that we are only in the alcohol business, so there is no clutter and it's easy to use," she said.
But that wasn't enough. As of this writing, Checkout 51 has eight rebates available for alcoholic beverages, while Ibotta has a whopping 119 – which is way more than bevRAGE ever had.
Even though the other apps are filling the void, former bevRAGE fans are still disappointed in its demise. "I was so excited for this app because I thought it had a lot of potential," one app reviewer wrote. "It used to have a variety of rebates, and be fun to check – even influenced me to try a new brand once in a while," another said. "Was good while it lasted," wrote a third.
So you'll have to look elsewhere now to save money on your adult beverages. But not before bevRAGE gives you one more chance to save – by freeing up some much-needed space on your phone.