No one does extreme couponing quite like Americans do. Couponing as we know it is still catching on overseas. Unfortunately, it seems, so is coupon fraud.
Four British grocery store workers have been sentenced for stealing more than $8,300 from their employer, by scanning copied coupons over and over again to get their groceries for next to nothing.
It happened in Cheadle, a small town in central England. The four employees, together with a fifth conspirator, appeared in court last week. All were accused of defrauding the grocery co-op where they worked, over a period of 12 months.
According to the Stoke Sentinel newspaper, 35-year-old Jenna Vickers, who worked as a store supervisor, and 22-year-old Jessica Walker were said to have played the largest roles in the scheme. 27-year-old Rikki Naylor and his 22-year-old sister Nadine were also involved, as was Walker's partner, 20-year-old Mollie Stoddard.
"The defendants copied coupons and put them through the till multiple times to get goods for very, very little," the prosecutor told the court.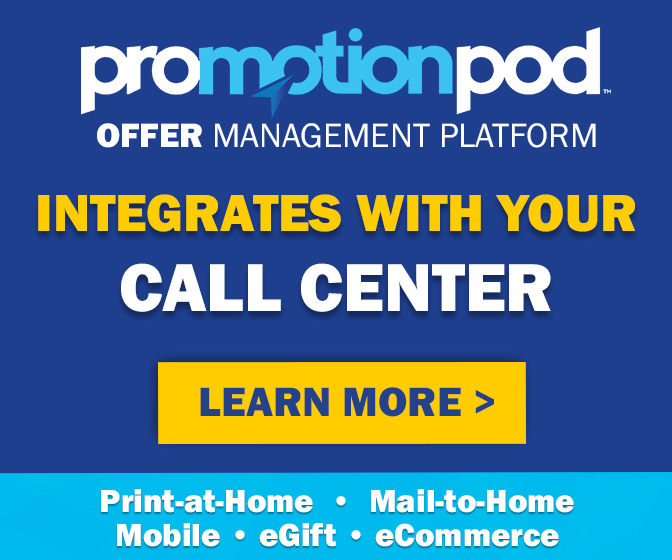 The scam went on for a full year before store management caught on. They reported the employees to police after reviewing security footage.
All of the defendants pleaded guilty to conspiracy to commit fraud by misrepresentation. And the defense attorneys pleaded for mercy.
One called the scheme "unsophisticated" and said his client was "dedicated and caring", but was just having "financial difficulties". Another said his clients "were living alone and finding it very difficult to cope. They were offered this chance to buy products for very little" and found it difficult to resist.
The judge was not impressed, admonishing the defendants for stealing from a small-town business. "There's a serious issue in behavior like this, particularly with small shops in little communities," he said. "It only takes a few thousand pounds here and there for the people higher up in these organizations to decide it's not making enough money and shut it. Then all those people you knew would have lost their jobs and the community would not have that shop any more."
Stoddard, who was said to have only participated in the scheme on a few occasions, was sentenced to 80 hours of community service. The other four defendants were given 12-month suspended prison sentences. Ringleader Vickers was ordered to complete 120 hours of community service, while the others received 80-hour sentences.
So none are doing hard time, but the sentences are still somewhat more severe than judges typically issue here in the States. First-time coupon fraud offenders are often slapped on the wrist, sentenced to probation and ordered to pay back the money they stole. Perhaps a few dozen hours of community service, as in this case, might impress upon them the true error of their ways.
Overseas couponers may still be new at the game, compared to much more experienced American savers. But when it comes to imposing stiff sentences that actually deter coupon fraud – it could be we Americans who have a little something to learn.