You've got to admit that laminating the coupons was a nice touch.
What better way to ensure your illicitly-obtained coupons stay crisp and clean, and able to be scanned over and over again?
Proving again that coupon crime is not limited to American shores, a British grocery store employee has been convicted for her role in what could be described as a couponing inside job.
According to the Whitchurch Herald, 43-year-old Michelle Carson of Whitchurch, England was found guilty of fraud on Friday, in connection with a $52,000 coupon scheme. She had denied involvement, and was the only one of eight defendants not to plead guilty. Several of her co-workers ended up testifying against her, explaining how the fraud worked.
It happened back in 2016, during a "Swipe and Win" promotion in Co-op food stores across the U.K. Customers who swiped their loyalty card when checking out, could win coupons that would print out alongside their receipts.
But some customers weren't aware they had received coupons, or weren't interested in them, so the coupons would be left behind.
And, the court was told, employees at this particular store would then take them.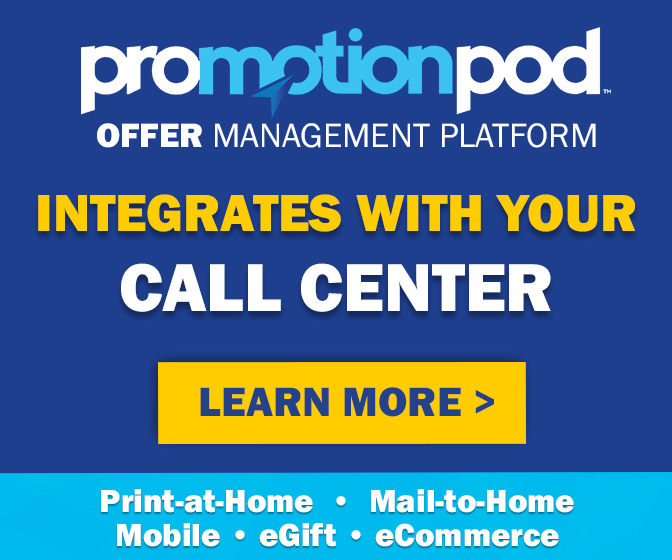 Throughout the year, Carson's co-workers testified, the group of them would repeatedly use and re-use the coupons for their own purchases. One particularly valuable one, worth the equivalent of about $13 off a purchase, was actually laminated in order to preserve it.
The employees explained that the coupons were kept in a bag by the cash registers. And whenever they needed to do their own shopping, they'd simply pull a coupon out of the bag and start scanning. On one occasion, one employee said her total came to $33.23, and she scanned a coupon worth the equivalent of $2.64 a total of 12 times, bringing her out-of-pocket cost to less than 2 dollars.
By the end of the year, store managers finally became suspicious when they noticed that the store's usual annual coupon redemption total was about $1,300, but this particular year, some $53,000 worth of coupons had been used.
So they decided to do a "security check", asked to go through employees' bags, and discovered "stashes of coupons".
Arrested were 21-year-old Sophie Birch, 59-year-old Susan Broster, 22-year-old Lana Kennedy, 26-year-old Yazmin Moore, Mandy Moore, 49-year-old Sally Smith and 39-year-old Louise Wyker, along with Carson.
It's at least the second time a Co-op store has been hit by this kind of couponing crime. Last year at around this time, four employees at a Co-op in Cheadle, England were convicted for stealing more than $8,300 from their employer, by scanning copied coupons over and over again.
Coupon fraud is not nearly as big a problem overseas as it is in the U.S. But if things keep going this way, Britain may well catch up.
Carson's former co-workers have all been waiting until her case concluded, to find out their own fates. Now that Carson has been convicted, they're all scheduled to be sentenced on October 19th.
Co-op stores, meanwhile, haven't done a Swipe and Win promotion in a while now. And is it any wonder? This particular scheme ended up costing the Co-op much more than it would have, had the customers who actually earned the coupons used them themselves. So it seems the only ones who really "won" in this case, were the store's employees. At least until their luck ran out.