If you're going to go all the way to the grocery store to buy your food, why bag it up and take it home when you can sit down and eat it right there?
The country's largest traditional grocery chain has announced a rather untraditional brand extension –
Kroger is opening a restaurant.
Will there be 10 for $10 appetizers? Digital coupons for your entrees? A discount for swiping your Kroger Plus card when paying the check?
Probably not, but anything's possible when Kroger opens "Kitchen 1883" in Union, Kentucky next month. The restaurant, named for the year Kroger was founded, will feature "a fresh take on new American comfort food."
And there's nothing more comforting than enjoying a meal with the soothing sounds of rattly shopping carts, "cleanup in aisle 7" announcements and the beep, beep, beeping of grocery scanners in the background.
The restaurant will open adjacent to an existing Kroger store, and will serve lunch and dinner each day, along with brunch on the weekends. Specific menu items have not been revealed, but Kroger says Kitchen 1883 will feature "a made-from-scratch menu, hand-crafted cocktails and a community-centered atmosphere."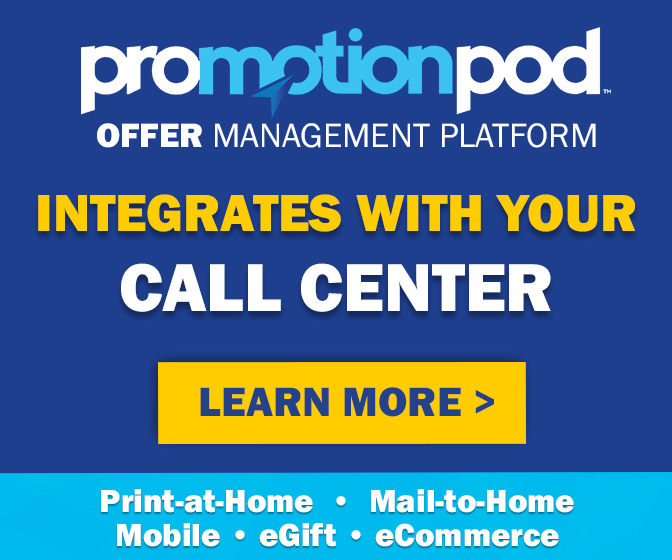 And how could it not have a community atmosphere, considering you'll probably run into your neighbors as they're out Krogering?
Kroger isn't the first grocer to branch out into full-service dining. Odd as it may seem at first, it's something of a natural progression as grocery stores try to position themselves as all-purpose food destinations. With the increasing availability of prepared foods and meal kits, and as deli and takeout areas become more elaborate, some grocers have decided to up the ante and add sit-down restaurants.
Several Whole Foods Market stores have done it. And Hy-Vee was ahead of the trend, opening its first in-store Market Grille restaurant in 2012. It's since expanded the number of locations to more than half of its 230 Midwestern stores. All ingredients come from the store itself, and entrees are cooked in the store's kitchen.
So if you like something you ate at Market Grille, or Kitchen 1883, you might be inspired to buy all the ingredients next time you go grocery shopping, and make it yourself at home.
Synergy!
Some critics say grocery stores are in enough trouble these days, without branching out into the high-risk restaurant business. But with the growing popularity of online grocery shopping, grocery delivery and order-online-pick-up-in-the-parking-lot, an in-store restaurant might help bring some much-needed foot traffic into actual grocery stores.
If the inaugural Kitchen 1883 is successful, Kroger says it may open more in other Kroger locations.
So keep an eye out the next time you go Krogering. If your store adds a Kitchen 1883, you too may be able to buy everything you need for dinner – without even going through checkout.
Image source: Conceptual drawing by Kroger