The president's in town. Yawn. So is his opponent's newly-minted running mate. Snooze. But there's a giant new supermarket opening today in Urbandale, Iowa! Make way for the crowds!
The grand opening of a new $20 million, 95,000+ square foot Hy-Vee is all the buzz in this suburban Des Moines community. Customers who just couldn't wait to see it began lining up an hour before the new store's 6am opening today. ("First purchase: Red Bull and yogurt," Hy-Vee tweeted this morning.)
The Urbandale Hy-Vee is the largest, and touted as the most innovative, of the 235 stores in the Midwestern chain. It's also the latest in a recent trend of giant, fancy new supermarket openings across the country (read "St. Louis' Souped-Up Supermarkets" and "Supermarket Spotlights Size, Selection And Suds!").
Like some of those other mega-stores, this one features such amenities as an in-house restaurant, sushi bar, cheese shop, Starbucks and an area for cooking demonstrations. It also boasts a gelato stand, a pizza oven, a 400+ item bulk-food aisle, and an oatmeal bar each morning that changes to a soup bar in the afternoon. Plus, the Des Moines Register notes, there are several shelves devoted to different types of salt. "Salt is hot," a spokesperson explains.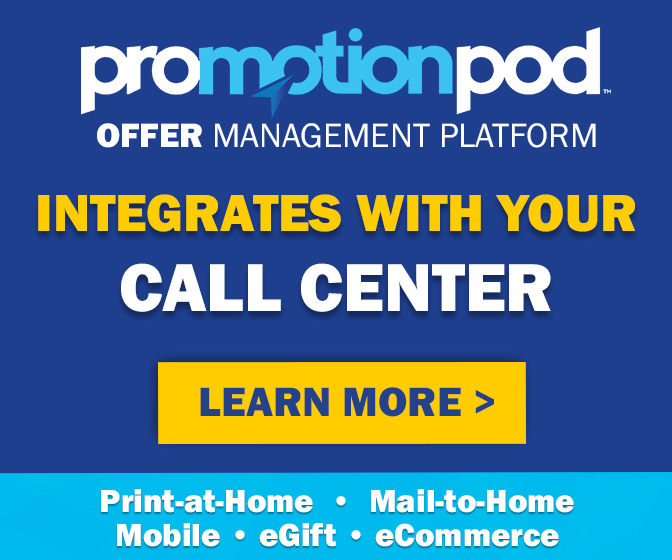 There are also plans to build a separate lawn and garden center, convenience store and gas station on the property. And to top it all off, the store is open 24 hours a day. "It looks like a mall," one shopper told the Register, during a sneak peek last week.
A Hy-Vee spokesperson tells Supermarket News that the new store could serve as a template for other store renovations. "We have two or three places in mind where we think this store will fit," she said, without offering details.
The Urbandale store's director says Hy-Vee took note of various other super-sized-supermarkets opening in other parts of the U.S. when designing its store. "We've visited retailers throughout the country, looking at different store formats," John Asche said in a news release, "and we've taken the best concepts we've seen and adapted them to create a whole new shopping experience for our customers."
Hy-Vee also took note of what was going on in its own backyard. A new Whole Foods Market opened nearby just last month, and the Register reported that 500 people waited outside for the doors to open. It's Whole Foods' first store in the entire state.
So someone tell the president while he's in town – if he wants to ask again if you've seen what Whole Foods is charging for arugula lately, Iowans may finally have an answer. Unless, that is, they're getting their arugula at Hy-Vee now.