Pity the poor grocery shoppers who aren't in the St. Louis suburb of Des Peres today. Because while you're schlepping down the aisles of your Muzak-playing, fluorescent-lit store, pushing an old shopping cart with a wonky wheel, Des Peres shoppers today are taking cooking classes, enjoying wine and sushi, visiting a clinic to treat their aches and pains, and listening to live music – all while buying their milk and bread.
A new Dierbergs supermarket opened today, and it's apparently trying to out-fancy the fancy new Schnucks that wowed local shoppers just three years ago. The 74,000-square-foot Schnucks features a coffee shop, walk-in beef and beer coolers, a wine and cheese room, cooking classes and two restaurant counter seating areas. The 75,000-square-foot, three-level Dierbergs features many of the same amenities, plus more: like an in-store health clinic, a sushi bar, cooking classes with celebrity chefs via Skype, a drive-through pharmacy, covered parking, a shopping cart escalator and a full-time cheesemonger.
"Shopping isn't always the most pleasant activity," a Dierbergs spokesperson told the St. Louis Post-Dispatch. "So we're trying to offer a lifestyle, and something fun."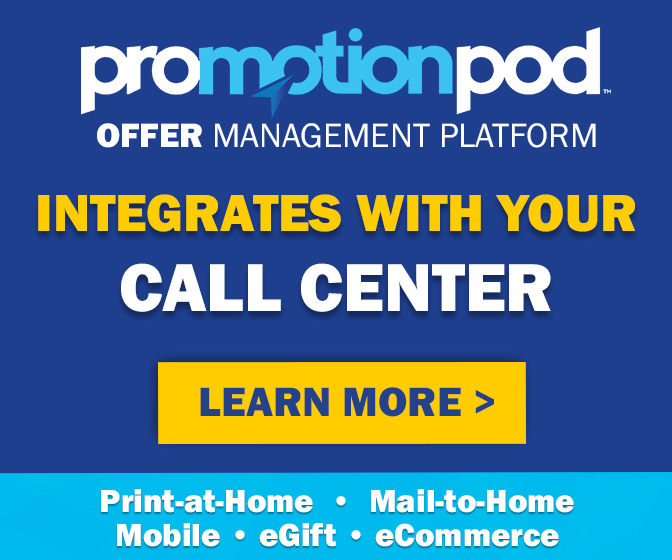 Some of the other fun things in the store include a home-furnishing boutique, facilities for hosting birthday parties and showers, and all-you-can-eat pancakes every Saturday morning. "The result is a store designed not only to be shopped but also experienced," Dierbergs' president said in a news release.
Oh, and the store also has groceries. Alongside its wine, cheese and sushi, there are specials this week on more pedestrian products like ice cream, bacon and cantaloupes.
In an area that already has a Whole Foods and a Trader Joe's, the addition of yet another upscale supermarket seems like overkill to some. It's "dangerous to build a store where direct competitors would take some of your volume," a retail analyst tells the Post-Dispatch. "I don't know why anybody would do that." But the area is also served by lower-cost retailers like Shop 'n Save, Save-A-Lot and Walmart, which leads another analyst to conclude: "A slew of other players are entering the space with mass merchandisers and drug stores offering more fresh foods… so finding ways to compete beyond price has become even more critical."
Schnucks isn't commenting on this new competition. But it is offering a coupon for a free bottle of Sun Drop soda on its Facebook page. Whether that will be enough to lure people away from the excitement, special events, covered parking and cheesemongering available across town, remains to be seen.