A bankruptcy filing by the iconic retailer Toys"R"Us may not mean much to you, if you don't shop there. But if you do?
Everything's fine, nothing to see here, keep shopping in our stores like you always have!
That's the message that Toys"R"Us has for shoppers, after announcing late Monday that it has filed for Chapter 11 bankruptcy protection.
"We expect to restructure our long-term debt and instead use these resources to reinvest in our business, so that we can continue to improve your experience in our stores and online and separate ourselves from our competitors," the company said in announcing its move.
Notably, the bankruptcy announcement was not accompanied with word of any store closings. There are about 1,600 Toys"R"Us and Babies"R"Us stores around the world, "the vast majority of which are profitable," the company says. Overseas stores will not be affected by the bankruptcy filing, while U.S. and Canadian stores will "continue to operate as usual."
"We fully expect our customer programs to continue as normal," the company's announcement went on. "We expect to continue honoring return policies, warranties and gift cards. Customers should expect our loyalty programs, including Rewards'R'Us, Geoffrey's Birthday List and the Babies'R'Us Registry, to continue as normal in their current forms… This includes the continuation of our typical sales and promotions."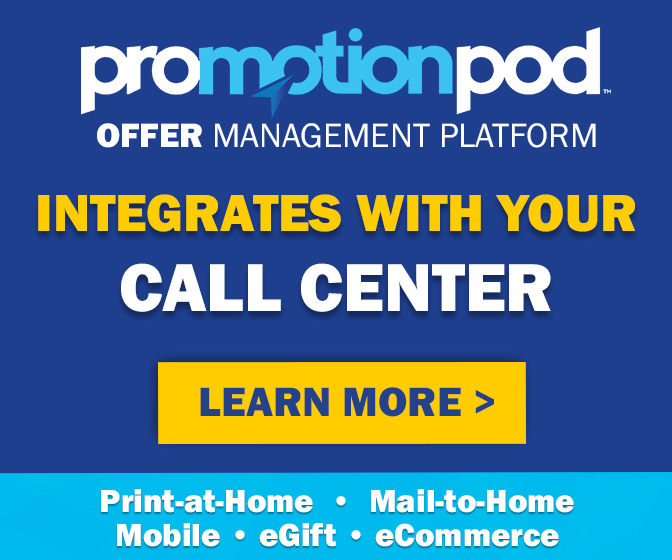 So, if nothing is changing, bankruptcy sounds like a walk in the park!
Heading into the busy holiday shopping season, Toys"R"Us is taking great pains to reassure customers that it's not going out of business. It's not necessarily business as usual, since Toys"R"Us – like just about all brick-and-mortar retailers – faces increasing competition from the likes of Amazon and Walmart.
But what really prompted the bankruptcy filing was the company's heavy debt load of more than $5 billion, which has weighed it down for years. In addition to the money it owes to lenders, court papers show it owes hundreds of millions of dollars to vendors like Mattel, Hasbro and Graco Children's Products.
"This debt has held us back from making the investments we need to compete effectively in what has become an increasingly challenging and rapidly changing retail marketplace worldwide," the company said.
All of that said, it's exceedingly rare for a retailer to make it through bankrtupcy proceedings without closing at least some stores. Many retailers don't make it out of bankruptcy at all, though some do – the Payless shoe store chain managed to do it last month, but only after closing more than 600 stores. And according to a recent analysis by Bloomberg, some 40% of retailers that recently emerged from bankruptcy ended up back in bankruptcy court within a few years.
So Toys"R"Us still has a tough road ahead. Remember the old jingle? "I don't want to grow up, I'm a Toys'R'Us kid…" Unfortunately for Toys"R"Us, its best customers have indeed grown up – and started shopping somewhere else. The challenge is to reverse that trend. Toys"R"Us' very future now depends on it.