If you have any Toys "R" Us coupons sitting around the house, you might find them suitable for framing, for a memory book – or for the trash can. Because effective immediately, they're no longer worth the paper they're printed on.
Going-out-of-business sales are set to begin today in the bankrupt retailer's 735 U.S. Toys "R" Us and Babies "R" Us stores. Several media reports said sales would begin yesterday, but a U.S. bankruptcy court judge did not give final approval to the liquidation plan until Thursday afternoon, clearing the way for the sales to begin in most stores today.
Along with the discounted toys and baby products will come some restrictions – chief among them is that all sales are final, and coupons are no longer accepted. That includes loyalty reward coupons, Geoffrey Birthday Club coupons and coupons in a Toys "R" Us Easter catalog that was recently sent via direct mail. Even if they're not expired – they now officially are.
Gift cards will continue to be honored through the end of the day on April 21st, as will returns for purchases made prior to the store closing sales. Layaway items will have to be paid for or the balance refunded upon request within 21 days of receiving a notice from the store, otherwise "the liquidators will have the right to sell the product as part of the liquidation," the company warns.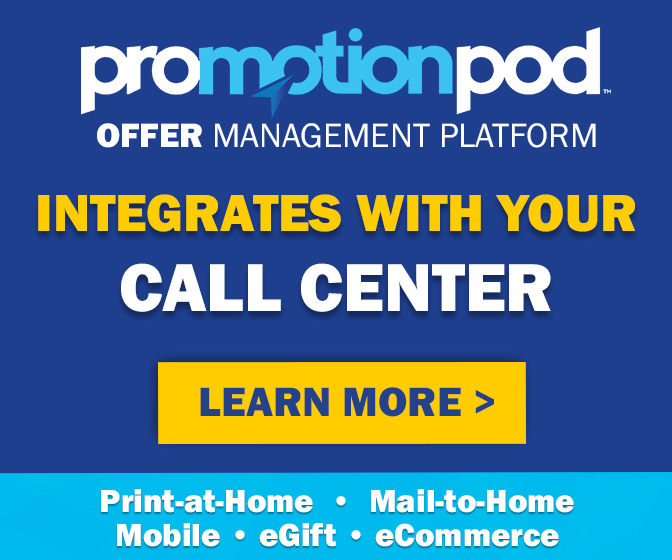 And if you were hoping to take advantage of deals without heading into a store – be aware that the going-out-of-business prices are not reflected on the Toys "R" Us or Babies "R" Us websites.
Bargain hunters will no doubt be looking for deals today and through the weekend. The percent-off discounts will increase over time, but they won't be massive at first. So you may be disappointed that the deals aren't as good as you had hoped they might be – and not as good as you might have gotten at regular price, with a coupon.
But coupons aren't an option any longer. Perhaps more than most retailers, Toys "R" Us coupons provided plenty of fun and fodder in just the past six years that Coupons in the News has been around. A dig through the archives turns up these memorable Toys "R" Us couponing moments:
With coupon errors and scams like these, it's no wonder the retailer is going out of business.
The company is still hoping to sell around 200 stores to someone who wants to keep Toys "R" Us alive, and the billionaire CEO of toymaker MGA Entertainment says he hopes to raise enough money to buy as many as 400 stores. He and a couple of other investors are pledging $200 million of their own money toward the estimated $1 billion he thinks he'll need to go through with the purchase. He's started a GoFundMe page to solicit donations to his cause. So far, the campaign has raised about $29,000.
So he has a long way to go. Whether his effort succeeds, or someone else steps in, Toys "R" Us may live on in some form, under new ownership. But for now, everything must go – just like Toys "R" Us coupons already have.