Archive for March 1st, 2018
Kohl's announces that ALDI will be opening stores-within-stores in several of its locations, and possibly even more.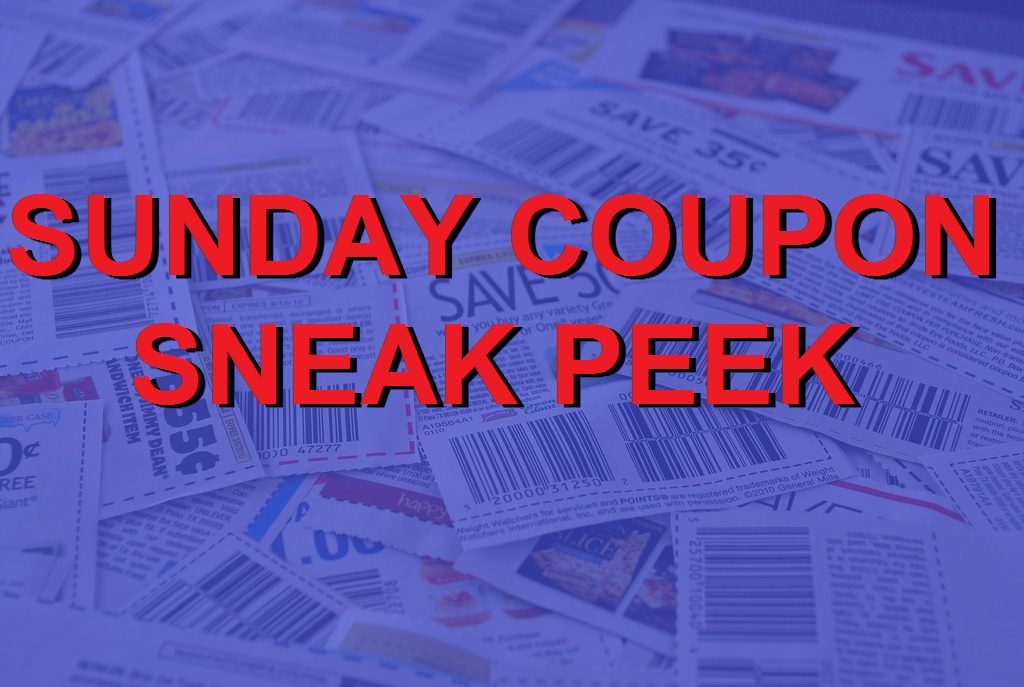 Get a sneak preview of all the coupons from SmartSource, RedPlum and P&G in your March 4, 2018 Sunday newspaper.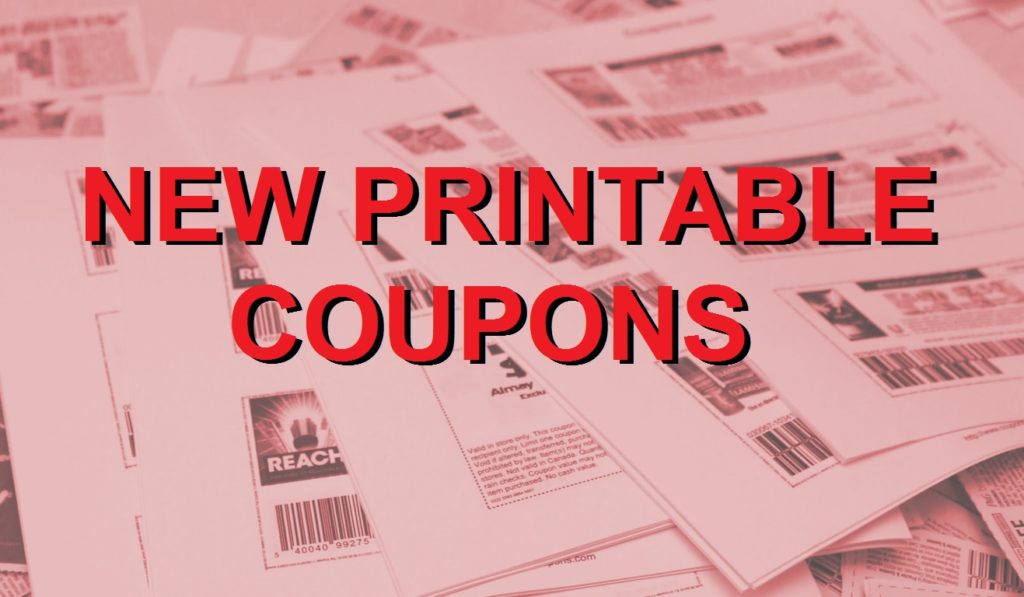 More than 50 new printable coupons are available on this first day of the new month.