Archive for March 22nd, 2018
A former TLC reality show star is arrested again, in connection with a multi-state coupon fraud spree.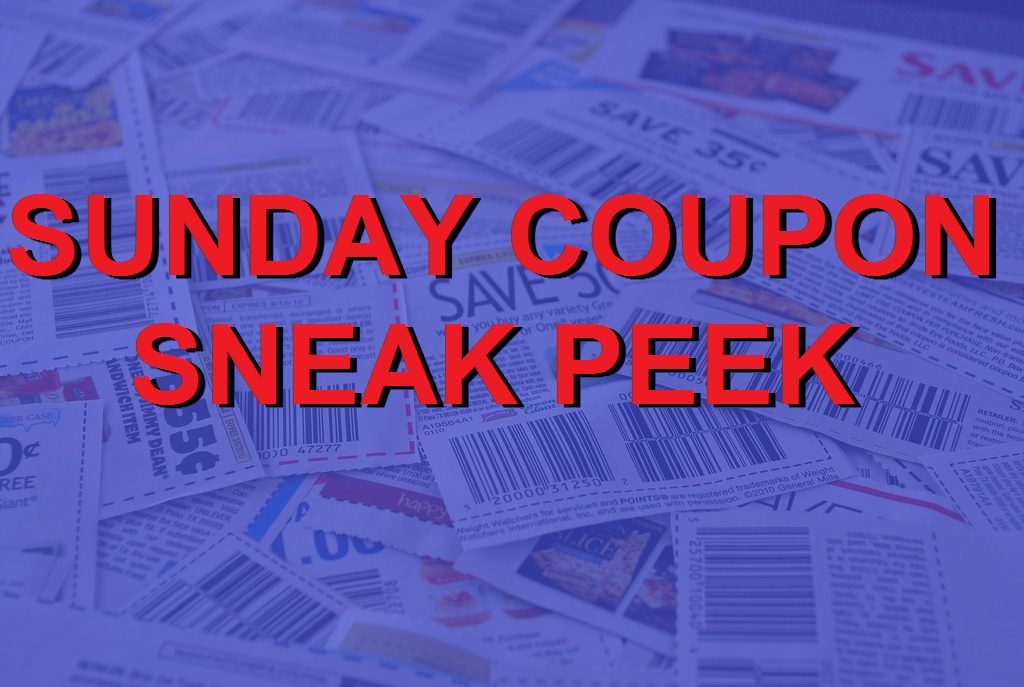 Get a sneak preview of all the coupons from SmartSource and RetailMeNot Everyday (RedPlum) in your March 25, 2018 Sunday newspaper.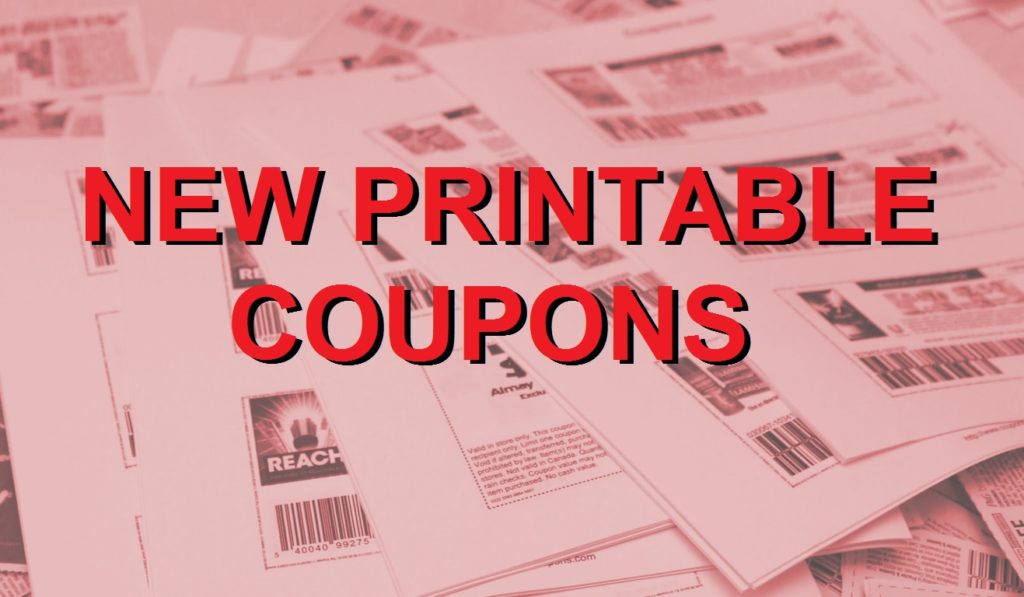 New printable coupons are available today for Hostess, Clairol and more.