The problem with being accused of traveling the country committing coupon fraud is that each jurisdiction in which the incidents occurred is going to want a chance to arrest and prosecute the offender.
That's what former TV reality show star Mellie Lee is finding out, now that she's back behind bars on charges of coupon fraud. Her arrest came just two weeks after her release on bond in connection with another coupon fraud case, and while she was awaiting a court appearance for a third. And she could be facing charges in at least five different states before it's all over.
The 28-year-old is best known for appearing on "Gypsy Sisters", which aired on TLC from 2013-2015. Police in Lafayette, Indiana told Coupons in the News that she was a passenger in a vehicle that was stopped for a traffic infraction on Monday night. The patrolman conducted a routine search of her name, and took her into custody after finding that she had an outstanding warrant for her arrest in Clarksville, Tennessee.
A Clarksville police spokesman told Coupons in the News that she will eventually be transported to Tennessee to face seven counts of criminal simulation, after she "used her phone with a modified barcode to create counterfeit coupons and presented them on her phone for redemption." Investigators say she used the coupons to put more than $2,400 onto gift cards at a Toys "R" Us, about a month before her arrest late last year for allegedly doing the very same thing at numerous Toys "R" Us and Babies "R" Us stores in Kentucky.
Police in Kentucky got a hold of her after the well-traveled Lee was arrested in Louisiana back in December. According to an arrest warrant issued by police in the suburban Louisville community of St. Matthews, Lee, along with her estranged husband George Lee and other unnamed co-defendants, "used coupons which appeared to the cashiers as being legitimate Toys 'R' Us/Babies 'R' Us coupons for discounts on Visa gift cards". During five separate transactions in one store last October, Lee and her cohorts allegedly scanned 174 fake coupons worth more than $1,700.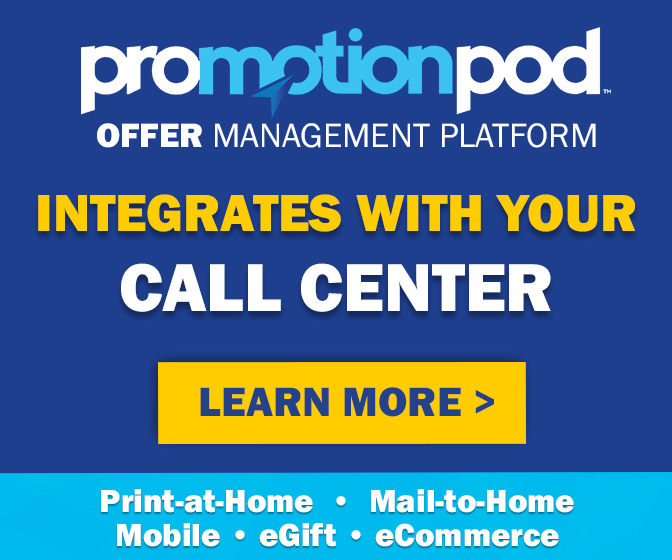 But police in Lexington, Kentucky got to her first. She was sent there from Louisiana to face similar charges, on a much larger scale – investigators there say she scammed local Toys "R" Us and Babies "R" Us stores out of a total of $18,075.
Lee remained behind bars in Lexington until just a couple of weeks ago, when friends, family and supporters raised enough money to pay her bond. So she traveled to Indiana – and promptly found herself behind bars again.
She's already been indicted in Fayette County, Kentucky in connection with the Lexington incident. A grand jury indicted her last month for engaging in organized crime, theft by deception over $10,000, criminal possession of a forged instrument, unlawful access to a computer and unlawful transaction with a minor. She's due back in court next month. But first, she has a court appearance scheduled next week in Jefferson County in connection with the Louisville-area incidents. And before any of that can happen, she will need to be transported to Tennessee to face charges in Montgomery County in connection with the Clarksville case.
And if it's all starting to make your head spin – this could be just the beginning. Police in Lexington said Lee and her companions were "traveling to numerous locations, across numerous state lines, committing these fraudulent purchases utilizing the fraudulent coupons". Clarksville police said Lee has "charges pending in different places in at least a 5-state area", and investigators believe Lee and the others could have gotten away with more than $46,000 in all. "All of the jurisdictions will work together to get her to each place, but we all may need to just wait our turn," a Kentucky court spokesperson told Coupons in the News.
So Lee's brief couple of weeks on the outside could be the most freedom she's going to have in a very long time. And three years after her TV show came to an end, at least she's famous again – but this time, for entirely different reasons.
Image sources: Tippecanoe County Sheriff's Office / JeepersMedia