Toys "R" Us can make all of your holiday dreams come true – especially if you work there, and can access the store's internal system to create coupons and get $56,000 worth of goodies for free.
That's what 24-year-old Shontia Jones of Far Rockaway, New York is accused of doing. Jones was arrested and arraigned last week on charges of using bogus coupons to get more than 1,100 items for free from the Toys "R" Us website.
"She is alleged to have accessed the store's marketing system to create coupons and then order an array of merchandise," Queens District Attorney Richard A. Brown said in a statement. The coupon codes, the statement goes on to explain, are meant to be created by customer service representatives and given to customers who are unsatisfied with a purchase.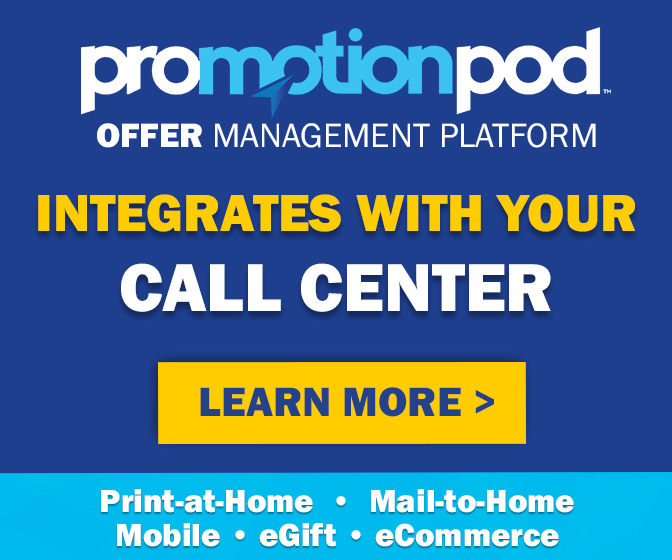 Jones appeared quite satisfied with her purchases, since she allegedly placed orders roughly twice a week, over a period of six months. And who wouldn't be satisfied, getting $56,000 worth of baby formula, Disney Frozen toys, Xbox games, baby clothes, disposable diapers, Hot Wheels, beverages, board games and more – all for free?
Toys "R" Us became suspicious after an internal audit showed that an abnormal number of coupon codes had been generated at its store in the Rego Center Mall, where Jones worked. Either the store had a whole lot of unsatisfied customers, or it had one very, very satisfied one.
Investigators say Jones had nearly $46,000 worth of merchandise sent to her home, and an additional $10,000 worth sent to her sister's address. At the time of her arrest, Jones is said to have told investigators that she gave some items to relatives, but most of it was still stored in her home.
Jones has a two-year-old son, who was apparently set to have quite a Christmas to remember, with tens of thousands of dollars worth of gifts under the tree. Instead, Jones finds herself charged with grand larceny, possession of stolen property and falsifying business records. If convicted, she faces up to 15 years in prison.
Now, it seems, Jones and her son are set to have quite a Christmas to remember – for entirely different reasons.