The reality TV series Gypsy Sisters went off the air in 2015. Toys "R" Us went bankrupt in 2017. But in 2019, both are back in the news, as a Gypsy Sisters star arrested in connection with a Toys "R" Us coupon scam could find herself behind bars until sometime in 2027.
29-year-old Mellie Lee has reached a plea deal with prosecutors in Fayette County, Kentucky. She pleaded guilty last Friday to felony theft and forgery charges, more than a year after she and her ex-husband George Lee were arrested and accused of using counterfeit coupons to scam Toys "R" Us and Babies "R" Us stores in the Lexington, Kentucky area out of more than $18,000. Under the terms of the agreement, prosecutors dropped additional charges of engaging in organized crime, unlawful access to a computer and unlawful transaction with a minor.
The Lees were arrested separately in late 2017 – George in nearby Warren County, Kentucky and Mellie in Lake Charles, Louisiana. Police said the couple had been traveling to Toys "R" Us and Babies "R" Us stores in various states using "coupons which appeared to the cashiers as being legitimate Toys 'R' Us/Babies 'R' Us coupons for discounts on Visa gift cards". During one visit to one Kentucky store alone, they were accused of using 174 fake coupons in five separate transactions to get themselves more than $1,700 in gift cards.
In total, in Fayette County alone, they were accused of scamming local Toys "R" Us and Babies "R" Us stores out of a total of $18,075.
At one point, Lee also faced similar charges in Tennessee. While out on bond and awaiting her next court date in Kentucky, the well-traveled Lee was arrested in Indiana last year on an outstanding warrant for her arrest in Clarksville, Tennessee. Police there charged her with seven counts of criminal simulation, after she allegedly "used her phone with a modified barcode to create counterfeit coupons and presented them on her phone for redemption." She was accused of using the coupons to buy more than $2,400 in gift cards at a Toys "R" Us in Clarksville, about a month before she was nabbed for doing the same thing in Kentucky. The Clarksville case was eventually dropped.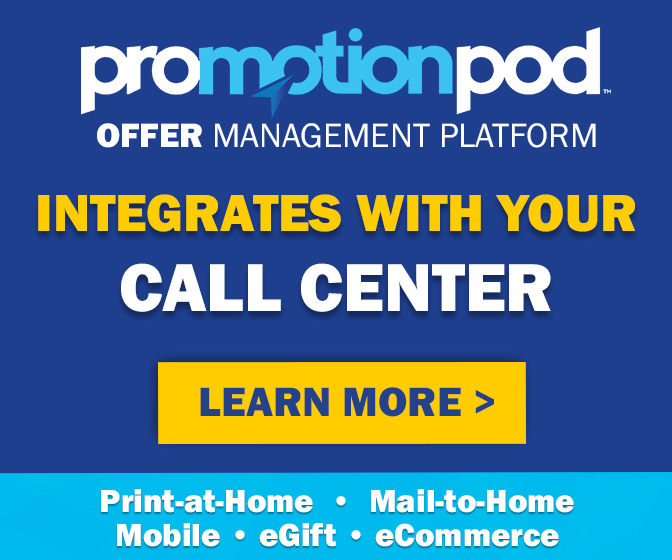 So if you're keeping track, Lee was arrested in Louisiana on charges of fraud in Kentucky, after which she was arrested in Indiana on charges of fraud in Tennessee.
The stereotype of gypsies as traveling thieves is an ugly one, and the very word "gypsy" is largely considered to be a pejorative term these days. But Mellie Lee and her sisters embraced the label during their relatively brief tenure as reality TV stars. From 2013-2015, Gypsy Sisters aired on TLC, with the promise of providing "a raucous look at life as a gypsy in the wilds of West Virginia", with plenty of "drama", "a little sass" and "a lot of bling". Mellie was described as the "wild child" of the group. Her sister JoAnn, in contrast, was the "quiet", "good-natured" one. But they had one particular thing in common:
JoAnn was busted for coupon fraud, too. She was arrested in North Carolina back in 2014, and was eventually convicted of obtaining property by false pretenses for befriending cashiers at Target and prompting them to "force-enter coupons that were not accepted by Target" and having them scan "fake bar codes on merchandise" in order to reduce her transaction totals down to nothing. She was sentenced to 24 months probation and ordered to pay $14,786 in restitution.
As for Mellie, prosecutors are recommending a prison sentence of up to eight years and restitution of about $26,000. Her ex-husband George has another preliminary court hearing this week, while the next time Mellie is due back in court is for her sentencing on June 20th.
They say crime doesn't pay. But for someone who has managed to get herself back into the limelight, four years after her TV show was cancelled, sending her back into obscurity – it sure pays off in terms of publicity. With years of potential imprisonment ahead of her, though, that publicity may come at a hefty price.
Image sources: TLC / Fayette County Jail / Toys "R" Us