Hope reality shows pay well. Because one of the stars of TLC's "Gypsy Sisters" now owes Target more than $14,000, after pleading guilty to a coupon and gift card scam at a North Carolina store.
29-year-old Joann Wells pleaded guilty this week in Wake County District Court in Raleigh, North Carolina, on charges of obtaining property by false pretenses. She was sentenced to 24 months probation, in lieu of 6 to 17 months imprisonment, and ordered to pay $14,786 in restitution.
Wells was arrested in June, six months after police in Cary, North Carolina were alerted to the Target scam. Although Wells is from Virginia, and her reality show is filmed in West Virginia, she was in Cary over the holidays last December.
And she apparently made the most of her visit.
Investigators say Wells became friendly with a couple of 20-year-old female Target cashiers, and enlisted their help in scamming the store out of what police at the time said was around $12,900 in merchandise. Police told Coupons in the News that the cashiers "would force-enter coupons that were not accepted by Target" and "ran fake bar codes on merchandise" in order to reduce Wells' totals down to nothing.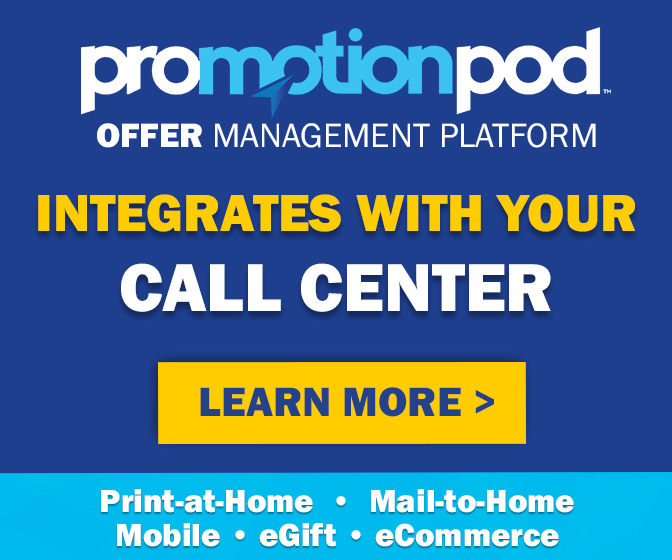 As a token of her appreciation for their assistance, police say Wells gave the cashiers gift cards, including some for $100 worth of Xbox games and $100 worth of food at the local Olive Garden.
The two cashiers were arrested back in February. Their cases are still pending.
As for Wells, she's already back on the air for season three of "Gypsy Sisters", which premiered on TLC last week. Promotional material for the show describes her as "the sweet Gypsy Sister who loves dressing glam and making peace in her family."
No mention has been made on the show about her run-in with the law. But using coupons incorrectly to scam a store out of thousands of dollars worth of stuff would make a fascinating reality show in its own right – maybe TLC ought to consider airing a show like that!
Oh wait, they already have.
Image sources: TLC, Wake County Sheriff's Office