Federal prosecutors say the alleged ringleader of a nationwide, multimillion-dollar coupon, discount and return fraud scheme at Target is a "serial fraudster." But they won't be able to make that argument in court – because their case against him and his co-defendants has just fallen apart.
Prosecutors have moved to dismiss their case against California resident Abdallah Osseily and his numerous alleged accomplices, after a federal judge threw out all the evidence the government obtained via what the judge declared was a faulty search warrant.
Osseily and eleven co-defendants were named in a 54-count criminal indictment returned in 2020, that outlined "a sprawling conspiracy to defraud a national retailer." That retailer was never named publicly in court documents, but the description of the alleged scam – which involved misusing coupons, employee discounts and other savings programs – made it clear that the "national retailer" was Target.
Prosecutors say three tips led them to apply for a search warrant to access Osseily's Google account, which they believed would contain evidence of financial crimes. What they ultimately found, the indictment alleged, was evidence of a coordinated scam to obtain gift cards and large quantities of electronics from Target stores across the country at deep, illicit discounts, and resell them.
But Osseily objected that the warrant application was "insufficiently particular and overly broad," it allowed the government "to rummage through everything in Mr. Osseily's Google account" looking for potential crimes, and contained fatal errors of fact that prosecutors argued were only minor. The judge sided with Osseily and threw out any evidence obtained as a result of the warrant – effectively throwing out the government's entire case.
In making their argument to allow the evidence, prosecutors spelled out the alleged scheme with additional details they hadn't offered publicly before. They were first tipped off, they said, in June 2018, when a Pennsylvania State Police Trooper contacted the FBI to report suspicious activity involving the defendants at Target stores in Pennsylvania and Ohio.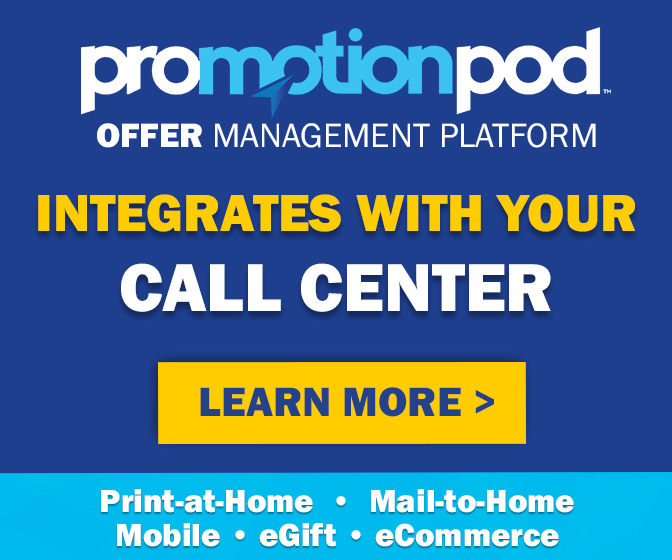 The following year, a tipster – later identified by prosecutors as one of the men who had allegedly worked for, but had a falling out with, Osseily – submitted two anonymous online tips to the FBI, describing in great detail how the alleged scheme worked.
"This scam is very intricate and requires a lot of explanation to someone not well versed in how (Target's) systems work," he said. He described a plot in which multiple men working for Osseily – described as "the man with the money behind it all" – would fan out across the country to scam different Target stores over a six-year period. In some cases, he said they exploited a "glitch" that "allowed 3 different coupons to be scanned multiple times in self checkout, $15, $20 and $25… They would put a thousand dollars worth of gift cards into a self checkout, scan them all in and then just scan one of the coupons over and over until the total was below $20, then they would pay for it and leave… This went on for months and months on end."
In other cases, the tipster said they figured out how to exploit discount prices meant for older-model electronics and apply them to brand-new models. "Pair that with a fraudulent 5% off coupon and another 10% employee discount, plus at one time another 15% from a wedding or baby registry and you're looking at a significant profit loss," he said. Another tactic allegedly involved purchasing an item at full price, going to customer service to claim they forgot to apply a coupon or discount, being given the difference in cash, then taking the same receipt to another store – making the same claim, and getting more cash, ad infinitum.
Given this detailed account, prosecutors said it was inevitable they would have uncovered the alleged scam even without the warrant at issue, and it was wrong to throw out their case on what they argued was a technicality. "Osseily is a serial fraudster who now moves to suppress his own records and communications detailing his fraud, which the government obtained by a lawfully issued federal search warrant," they argued. To no avail.
So without access to their evidence, prosecutors have moved to drop their case. For now. "The government's investigation of the criminal conduct in this matter is ongoing," prosecutors stated, "and it reserves the right to file charges against some or all the defendants… in the future."
For the time being, though, the defendants are in the clear – and free to shop at Target any time they'd like. They just might face a little extra scrutiny the next time they go through self-checkout.
Image source: Target