Talk about a "friends and family discount"!
The Sears department store at the mall in Greendale, Wisconsin was one of hundreds that were slated for closure this year. So the store slashed prices this summer, to clear out its inventory before closing its doors for good.
Now, the Greendale Sears is gone – but a former cashier is in trouble with the law for allegedly taking "everything must go" a little too literally.
The 18-year-old cashier is accused of using store coupons to give her friends and family even deeper discounts on already-discounted going-out-of-business prices.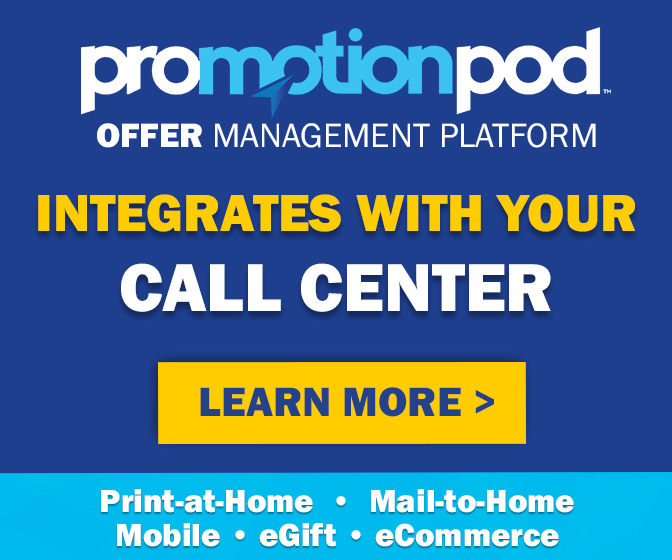 Store managers called police about their suspicions back in July. A manager explained to investigators that all items in the store were on sale, but some were not ringing up correctly. So the store placed coupons at each register that cashiers could scan to bring items down to the sale price.
But this particular cashier was allegedly too generous with those coupons. According to the police incident report, she would scan items and "then scan an additional coupon to give the customers a total of 80-90% off the price of the merchandise." In other instances, police said she would "check out items using a 'class control' feature which allowed her to enter whatever price she wanted for the merchandise." Still other times, she allegedly never scanned items at all and simply placed them straight into a shopping bag without charging her customers anything at all.
Police reviewed video surveillance footage of the cashier's checkouts, and confronted her with the evidence. According to the incident report, she admitted giving discounts to family, friends and "friends of those friends". Once she started, she apparently couldn't stop – she told police she "felt pressured to give the discounts because the people knew she gave them to other people." She also gave police the names of two co-workers who she said were doing the same thing.
Over a period of two weeks, police say the cashier caused Sears a loss of $13,728.03. She was booked on a charge of felony retail theft. Her most recent court appearance was earlier this month, and she's due back in court for a plea hearing in a few weeks. If convicted, she faces a maximum penalty of 10 years behind bars and a $25,000 fine.
Sears has lost about $10 billion over the past six years. So it's no wonder the company has been closing stores in a desperate effort to stay afloat. 13 grand may be a drop in the bucket compared to 10 billion – but long after the Greendale Sears and its going-out-of-business sale are faded memories, a former cashier who was there for the store's final days, may be forced to pay a very high price.