From now through Thanksgiving weekend, Sears is offering up to 50% off everything in the store. But the retailer wants to make sure that it's the one giving the discounts – and not any rogue employees.
A Wisconsin woman has been ordered to pay Sears more than $13,000, to make up for the unauthorized discounts and coupons that she offered her customers.
The 18-year-old cashier pleaded guilty last week to felony retail theft. She was arrested back in August, after her bosses accused her of using multiple store coupons, adjusting prices and sometimes just plain giving stuff away to her family and friends.
The Sears store at Southridge Mall in Greendale was in the process of permanently closing at the time. It was one of a batch of 20 Sears locations across the country that were marked for closure over the summer.
So the Greendale Sears held a big going-out-of-business sale. Some of the items in the store weren't ringing up properly to reflect the clearance prices, so the store placed coupons at each register for cashiers to scan in the event any item rang up at full price.
And this particular cashier was apparently putting those coupons to very good use.
According to the police incident report, she would scan items that rang up with an already-discounted price, then "scan an additional coupon to give the customers a total of 80-90% off the price of the merchandise." Other times, she would override the system and "enter whatever price she wanted for the merchandise." And sometimes she simply put items into a shopping bag without ringing them up at all.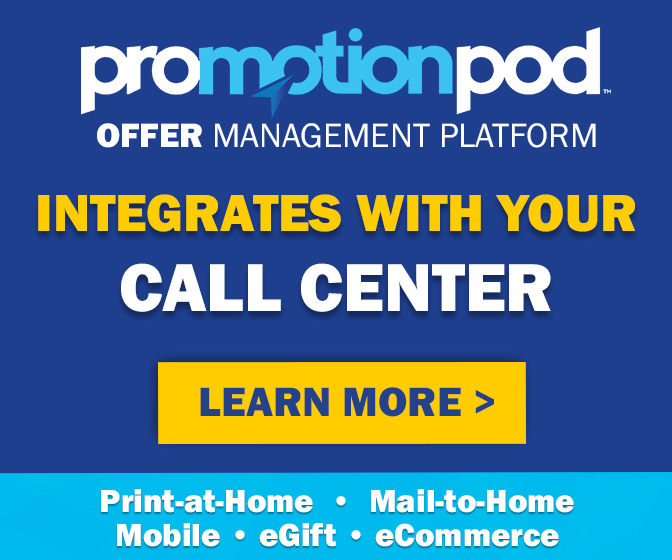 Police say she admitted using the coupons to give a little extra discount to family members, which she claimed two co-workers were doing as well. Then she started offering the discounts, the price overrides, and free stuff to friends. And then to "friends of those friends". It snowballed, she said, because she "felt pressured to give the discounts because the people knew she gave them to other people."
Over a period of just two weeks, she gave away $13,728.03 in unauthorized discounts. And now she's the one who will have to pay the price.
"Court costs, fees, and surcharges are waived due to defendant's financial instability," the court reporter wrote. But regardless of the state of her finances, she was ordered to pay the full $13,728.03 in restitution to Sears. If she pays it off, her one year of probation will be cut to six months, and the court will move to expunge her conviction.
That's presuming an unemployed teenager suffering from "financial instability" will be able to scrape together 13 grand.
It was her friends, after all, who apparently pressured her into giving them discounts that she didn't even benefit from. And now she's the one who will have to pay Sears back for their good fortune.
Some friends.
Sears has since announced it will be closing 18 more stores by January. Let's hope that all of the marked-down merchandise in those stores is ringing up correctly. If Sears wants to stop losing money and shuttering stores – it might not want to leave those store coupons laying around again.