Studies have shown that the people who could benefit most from coupons, are among the least likely to use them. Higher-income shoppers tend to be more frequent coupon users than their lower-income counterparts.
So what are these cash-strapped shoppers doing to save money on their groceries? Increasingly, they're turning to store brand products to save money, instead of clipping coupons or shopping the sales.
A new survey from the market research company IRI finds that a third of American households are struggling to afford groceries. And 90% of these lower-earning shoppers are buying private label brands to save money, with 76% saying they expect to buy even more private label brands over the next six months.
But store-brand products aren't just for penny-pinchers anymore. Even shoppers who can afford full-priced national brands sometimes opt for less-expensive alternatives.
While lower-income shoppers were most likely to agree with statements like "Private label products are just as good in quality as national brands" and "I often buy private label products to save money", a majority of higher-income shoppers felt the same way. 76% of shoppers making more than $100,000 a year said they often opt for private label products to save money, and 69% said they're just as good as the name brands.
That could have something to do with retailers' efforts to remove the stigma from store brands. Items that were once seen as inferior, are now often highly sought after in their own right.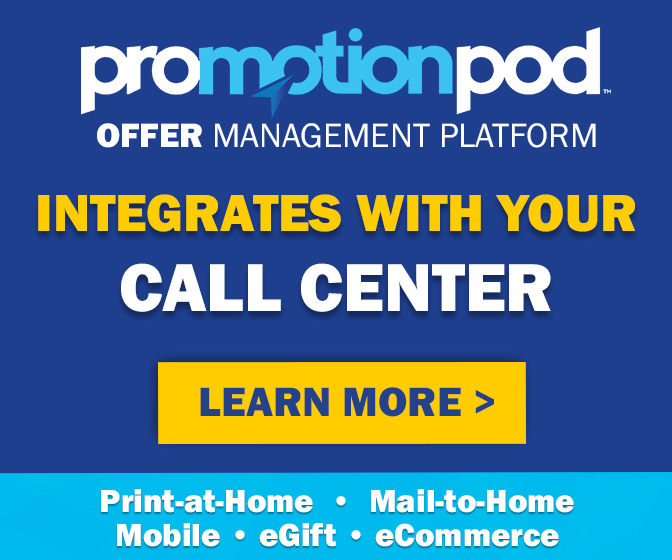 Target has been introducing new private label lines, everywhere from the grocery aisles to clothing and home furnishings. Walmart, Costco and Kroger have announced plans to expand their own selection of store brand items. And stores like Trader Joe's, ALDI and Lidl have built their entire businesses around private label products, since they carry few brand names at all.
And it's a strategy that appears to be working. Among Millennials, the generation most likely to buy private label products, 70% said they prefer stores that have a large variety of private label products, and 58% choose to shop at certain stores because of their private label offerings.
Couponers have traditionally frowned upon buying store brand products as a savings strategy. Combining coupons and sale prices can often get you national brands for even less than their private label equivalents. But these days, some couponers have become so frustrated with lackluster coupons and stricter coupon policies, that they're throwing up their hands and buying more store brands instead.
It's a trend that's more than a quarter century in the making. Walmart last year celebrated the 25th anniversary of its landmark "Sam's Cola" brand. "While today's customers are used to seeing retailers provide store-brand options, Sam's Cola was a very new thing in 1991," the company posted on its blog. "Sam's Cola paved the way for our private brands that customers love, like Great Value, Sam's Choice and Marketside. Our private brands play a big role in how we help people save money without sacrificing quality."
These days, you can get a box of Cheerios or a pack of Bounty paper towels anywhere – in a store, or online. So there's not much to differentiate one seller of those same products from another. As a result, physical retailers are feeling the pressure to stand out, by offering more exclusive items that you might actually like for reasons other than just saving money.
"Private label is anyone's game to win," IRI concludes, as retailers jockey to have the most appealing offerings. And if having plenty of store brand options available helps you to save money, when there are no coupons or sales on the national brands – you may end up a big winner as well.
Image source: Walmart