"Never pay for groceries again!"
Ok, with a tagline like that – you've got our attention.
There's nothing particularly special about selling groceries and household supplies online. So a San Francisco Bay Area-startup is trying to stand out from the pack with a unique marketing gimmick. The more you buy, the more your friends buy, and the more your friends' friends buy – the more stuff you'll get for free. Refer enough friends, and friends of friends, and you may get all of your groceries and household supplies for free – forever.
That's the promise of PantryPerks, a new online purveyor of natural, organic and specialty products.
"Ever seen referral programs in apps where you and your friend both earn a reward when your friend signs up and makes a purchase?" the site's founders ask. "We do exactly that but across multiple tiers or levels."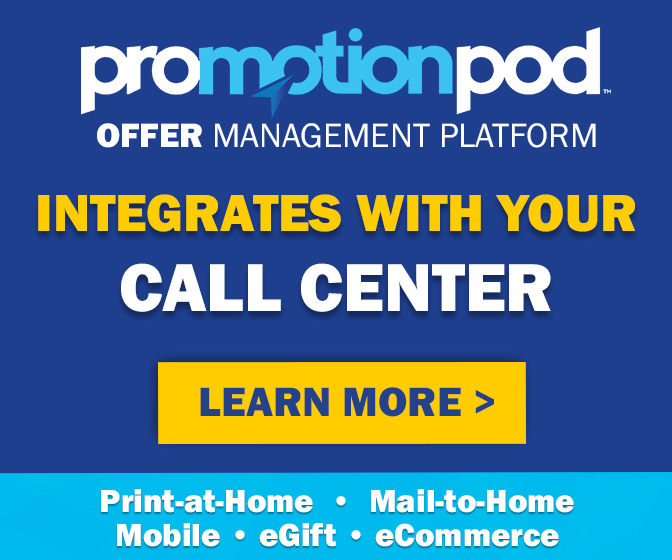 Here's how it works. When you make a purchase on the site, you get 7% cash back. If you refer a friend and they make a purchase, they get 7% cash back and you get an additional 6% cash back from their purchase. And if your friend refers a friend, the friend-of-a-friend gets 7% cash back on their purchase, your friend who referred them gets 6% and you get 5%.
"That can be some serious money month after month. After month," PantryPerks says. The "compounded loyalty cashbacks… can cover the entire grocery bill and more."
PantryPerks calls it "multi-level social commerce". Critics might call it something of a grocery pyramid scheme. But PantryPerks points out that it doesn't require anyone to buy inventory for resale, and you're free to shop without referring any friends at all if you'd like. You do, however, need to need to spend at least $60 in a given month in order to be eligible for referral earnings.
And that's the big draw of PantryPerks, which otherwise sells nonperishable products that are commonly available elsewhere online and at specialty stores like Whole Foods and Sprouts. Most are bulk-sized and relatively pricey, and shipping is five bucks per order, so most shoppers won't have a hard time getting to that $60 threshold.
Surveys have shown that many shoppers are reluctant to buy all of their groceries – especially fresh foods – online. So online sellers that offer only nonperishables might stand a better chance of succeeding. But if they're all selling the same stuff, the only thing to differentiate them is price.
PantryPerks can't claim it has lower prices than everyone else. But it can try to attract price-savvy customers by paying them to do the company's marketing, spreading the word about the service so they don't have to.
The company's founders say their aim in starting PantryPerks was to "challenge traditional supply chain economics and figure out a way to redistribute those margins among consumers". It's a lofty goal for a company that sells muesli cereal, herbal toothpaste and loofahs online. But if you can convince enough of your friends and acquaintances to give it a try – you just might find that you won't have to pay quite so much for at least some of your groceries again.