One of the big buzzwords in retail these days is omnichannel. The idea is to integrate physical stores and their websites in a seamless way, so you can enjoy the same selection, same prices and same promotions whether you choose to do your shopping in store or online.
You might say that 76-year-old Eliot Del Longo of Chicago is a big fan of omnichannel shopping. Because when he can't shop where and when he pleases – he just might hit you in the face.
Del Longo was arrested last week after a dispute at a suburban Chicago Walmart, where he was told a coupon he wanted to use was only valid online and not in the store.
So did Del Longo dejectedly pay full price? Or leave his items behind so he could go home to buy them online instead?
Not according to Darien, Illinois police.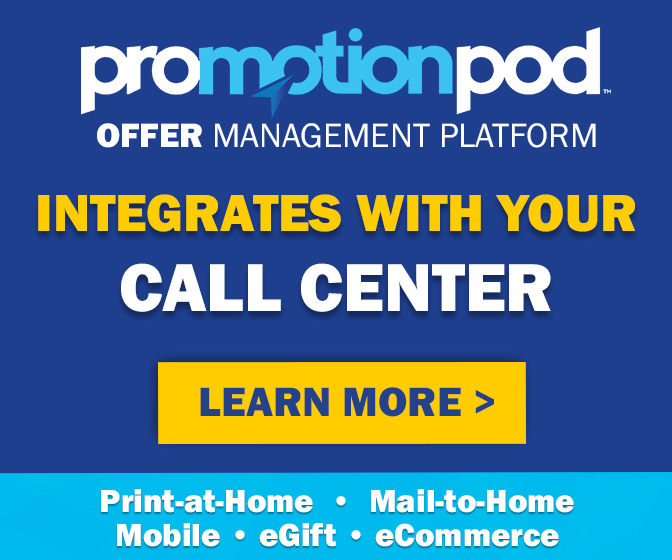 According to the police report, the employee said Del Longo "became irate and used foul language" when he was told he couldn't use his coupon. So he was asked to leave, and was escorted out. While heading for the exit, though, he allegedly hauled off and hit the Walmart employee. The employee believed Del Longo "was trying to throw the coupon at him but actually struck him on the right side of his face".
Investigators stopped Del Longo in the parking lot and questioned him to get his side of the story. He said he was trying to use a 10% off coupon, "but was denied because it was an online only coupon". He claimed he threw the coupon in the employee's face, but never actually hit anyone. He did acknowledge being "extremely upset" because "he goes to Walmart on a regular basis and doesn't understand why Walmart would send him a coupon if it didn't work".
Instead of getting a discount, then, Del Longo got arrested. He was issued a ticket for disorderly conduct, but police say he refused to sign it and said a warrant would have to be issued before he showed up for court.
And that left him facing more serious potential consequences. Depending on the severity of the offense, a disorderly conduct conviction in court could result in a prison sentence of up to 30 days, six months or one year.
Perhaps he should have chosen to sign and pay the ticket. And next time he gets a 10% off coupon from Walmart – perhaps he'll choose to shop from the comfort of his own home instead.