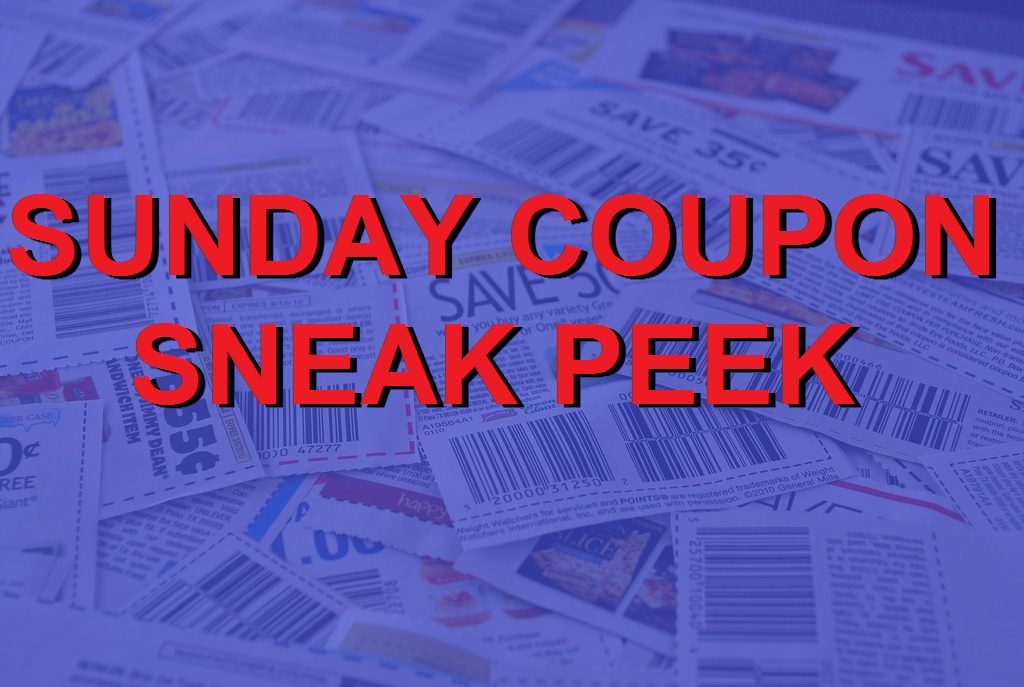 RedPlum is apparently exhausted after offering three inserts last week, and SmartSource is taking it easy after doing the same. You should find just one coupon insert in your Sunday newspaper this weekend, from SmartSource. Here's a preview of the coupons to look out for.
What, were you expecting more? That could be because you were looking at an inaccurate "coupon insert schedule" online! Instead, plan your new year the right way and check out the exclusive, accurate and complete 2018 coupon insert schedule here. You can also search our coupon database for additional coupons.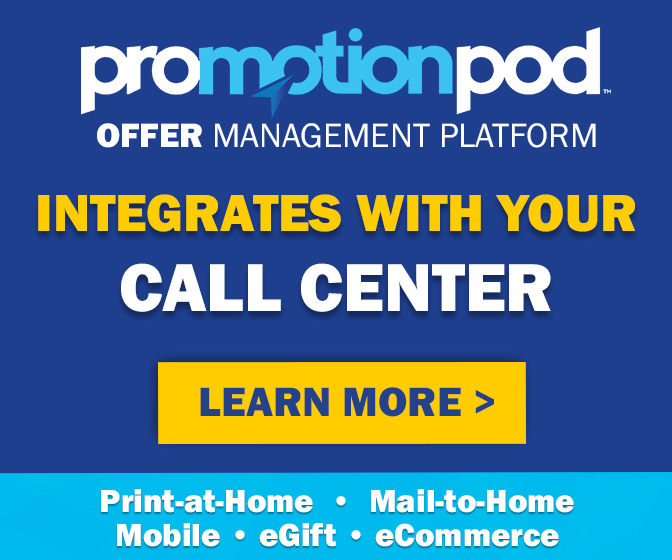 And be sure to look at the latest cash-back offers from Ibotta or Checkout 51 for additional savings – or check out Fetch Rewards to see how you can turn your receipts into gift cards!
And now, as provided by CouponPreviews.info, here are the coupons to watch for this weekend:
SmartSource coupon insert – January 14, 2018
Belvita $1/2 breakfast biscuits 8.8oz+ (2/24)
Betty Crocker $.50/2 fruit snacks (3/10)
Dole $1/1 32oz+ frozen fruit bag (4/8)
Dole $1/1 frozen fruit bag (4/8)
Dole $1/2 4ct fruit bowls (3/11)
Dreamfields $1/1 pasta (3/17)
DYMO $2/1 letratag label maker machine (4/14)
DYMO $2/2 letratag labels (4/14)
Elmer's $1/3 pourable glues 4oz+ (2/25)
Eucerin $2/1 baby product (1/27)
Eucerin $2/1 body product (1/27)
Expo $1/1 dry erase marker 2ct+ (2/25)
Fiber One $.50/2 bars or bites (3/10)
Frank's $.75/1 redhot sauce bottle (3/15)
General Mills $1/3 cheerios, cinnamon toast crunch, lucky charms, reese's puffs, chex, blasted shreds, cocoa puffs, trix, fiber one, cookie crisp, golden grahams, kix, total , Wheaties, dora the explorer, oatmeal crisp, raisin nut bran, basic 4, girl scouts or nature valley boxed cereal (2/24)
Glade $2/1 plugins car starter kit only (2/10)
Glade B1G1 free plugins car refill up to $3.50 (2/10)
Helper $.75/3 regular or ultimate (3/10)
Hidden Valley $.50/1 ranch dressing bottle (3/11)
InkJoy $1/1 gel pen 2ct+ (2/25)
Joly Time $.50/1 microwave pop corn (2/28)
Land O'Frost $.40/1 delisnackers (3/3)
Land O'Frost $.50/1 delisnackers (2/17)
Nabisco $.75/2 cookie or cracker product s 3.5oz+ (2/24)
Nalley $.40/2 chili cans (3/31)
Neo-Synephrine $1.50/1 spray (2/28)
Neo-Synephrine $4/2 sprays (2/28)
Nivea $2/1 body lotion, in-shower body lotion or cream ets (1/27)
Nivea $4/2 body lotions, in-shower body lotions or creams ets (1/27)
Rachael Ray Nutrish $1.50/1 6.3oz+ dog treats bag (3/11)
Rachael Ray Nutrish $2.50/1 3lb+ dry dog food bag (3/11)
Rachael Ray Nutrish $2/1 3lb+ dry cat food bag (3/11)
Rachael Ray Nutrish $3/1 wet cat food variety pack or 12 individual cups (3/11)
Rachael Ray Nutrish $3/1 wet dog food variety pack or 6 individual tubs (3/11)
Renew Life $1.25/1 3-day cleanser (3/11)
Renew Life $5/1 ultimate flora probiotic 30ct+ (3/11)
Schwarzkopf $2/1 gliss hair repair (2/3)
Schwarzkopf $4/2 gliss hair repair (2/3)
Sharpie $.55/1 permanent marker 2ct+ (2/25)
Silk $.55/1 dairy-free yogurt alternative (3/14)
Silk $1/1 half gallon (3/14)
Uni-Ball $2/1 2ct+ product (2/25)
VitaFusion $3/1 regular or l'il critters 90ct+ bottle (2/18)
Werther's Original $.50/1 sugar free caramels 2.35oz+ (8/31)
Wet n Wild $.50/1 product (1/27)
Wet n Wild $1/1 eye product (1/27)
Wet n Wild $1/1 face product (1/27)
Yoplait $1/10 yogurt cups (3/10)