Most savvy shoppers have gotten in the habit of searching for a coupon code before buying anything online. Why pay more than you have to, if all it takes is a little bit of work to save some money?
Unfortunately, it can often take more than just a little bit of work. Because merely searching for a coupon code is easy – but finding a coupon code that actually works is the hard part.
A new study says fully two-thirds of all coupon codes posted online are expired. If you do a Google search for a coupon code, you're likely to come up with pages worth of outdated results. And even if you head straight for a known coupon site, the offers listed may not be completely up-to-date.
It's worth noting that the study was conducted by Dealspotr, which is itself a coupon code site. And you won't be surprised to find that Dealspotr did very well in the study compared to its competitors.
That's not to suggest Dealspotr fudged the results to favor itself, because its methodology seems to be sound. Dealspotr says its "large-scale test for coupon accuracy" had ten full-time staffers dedicated to the task. Over a 30-day period, they manually tested nearly 20,000 promo codes from among the top 300 most popular e-commerce brands, and entered them into 20 of the most popular coupon sites.
What they found was, of all the coupons that were displayed as "working, verified and current", only 35% actually were. And that's not even including the coupons that showed up in search results, but were flagged by users as not working.
Dealspotr was found to have the most working coupon codes, while the site EverAfterGuide had the most non-working codes. Industry leader RetailMeNot came in 12th place.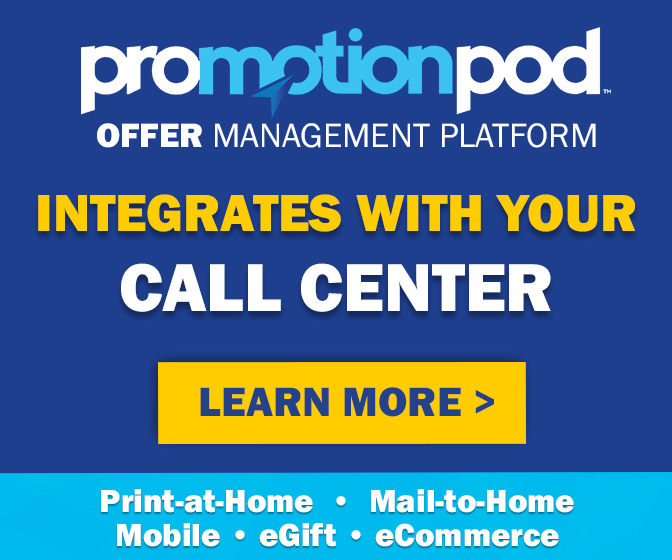 While Coupons.com posts far fewer online coupon codes than most other sites, it ranked highest in terms of accuracy, with 87% of its posted codes actually working. Dealspotr came in second in that ranking, just ahead of RetailMeNot.
Segueing from study to sales pitch, Dealspotr trumpeted the results with the headline "Dealspotr provides the industry's most accurate coupon service, with 3.7 times more working promo codes than any other platform."
Dealspotr says it accomplishes this by "leveraging the power of crowdsourcing," with members who constantly add, test, edit and delete codes and help to keep Dealspotr's database "accurate, verified and checked each day."
Proving that nobody's perfect, however, even Dealspotr seems to have a hard time posting working coupon codes for some retailers. While CouponChief boasted the most working coupon codes for Sears, with 12, Dealspotr had the most non-working Sears codes, with 23. Dealspotr also fumbled with Grubhub, with only 3 out of its 24 posted coupon codes working. And it fared worst with the clothing retailer Uniqlo, with zero working codes and 20 non-working ones – though, to be fair, most coupon sites had a hard time finding any working coupon code for Uniqlo.
Dealspotr fared much better with Dick's Sporting Goods, Cole Haan, Windsor and 1-800-Contacts, with a perfect score of 30 working coupon codes and zero non-working codes for each retailer. Only Couponbox, with 30 working coupon codes and zero non-working codes for Bath and Body Works, could match that.
"Maintaining a truly accurate database of coupon codes across tens of thousands of retailers is a major challenge requiring significant resources," Dealspotr CEO Michael Quoc said. While nobody's perfect, Dealspotr says its methods, and results, are better than most.
So the next time you're shopping online and looking to save money, be mindful of where you look. If you're not careful, you apparently have a two in three chance of paying full price.
Image source: Dealspotr