The days of "Extreme Couponing" may be over, but the days of going to extreme measures to get coupons apparently aren't.
Three women in upstate New York have been charged with stealing more than a hundred early editions of the Sunday newspaper, in order to get their hands on the coupon inserts inside.
Police in the village of Gouverneur say 43-year-old Brenda Ingram, 19-year-old Kelsey Austin and 39-year-old Mary Sawyer turned themselves in this past Thursday evening.
The incident in question occurred back on Friday, March 2, after a newspaper delivery agent dropped off a bundle of newspapers outside a drug store. Police say the delivery person called them "after observing a vehicle pull up after delivery and several people exited the vehicle and stole the newspapers".
In all, 111 copies of the Watertown Daily Times were taken. At $2.50 apiece, the total haul was valued at $277.50.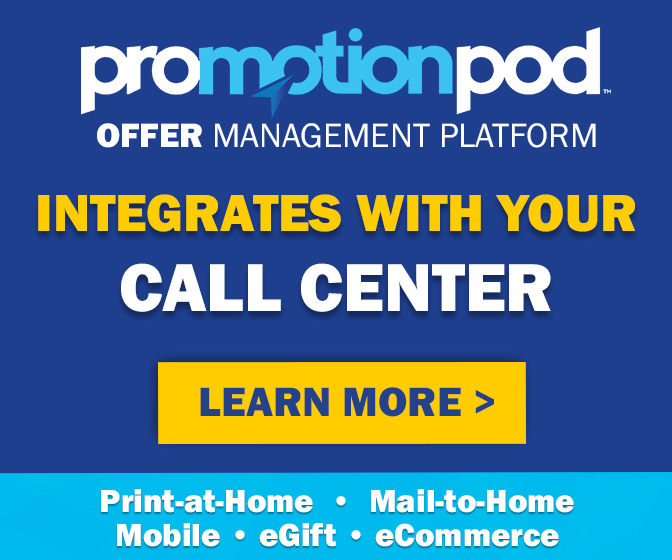 And that's not including the $319.55 worth of coupons that the paper promoted as being inside each issue.
That particular week was a good one for coupons – there were four inserts in all, two from SmartSource and one each from RedPlum and Procter & Gamble. The total face value of all of the coupons in all of the newspapers was more than $35,000.
And that's apparently what the thieves were after. According to police, "the intent of the theft was to collect the coupons contained within the newspapers".
Eventually, the suspects were identified and charged with petit larceny after turning themselves in. While at least one of the women is a member of various Facebook couponing groups, it's not known whether the trio was planning to sell the inserts online. Even if they sold the individual coupons for just pennies apiece, they could have made up to $1,000 or more. And police haven't said whether they suspect the women had done this before and just didn't get caught until now.
But now, whatever scheme they were allegedly a part of, has come to an end. If convicted, they each face a maximum penalty of a $1,000 fine and up to a year in prison. Considering coupons are supposed to save you money – it seems these particular coupons may end up costing them plenty.
Image source: Watertown Daily Times