A North Carolina man has been charged with using more than $5,000 worth of counterfeit coupons at a local grocery store – and potentially making an additional profit by making his handiwork available to others.
Police in Asheboro have arrested 35-year-old Dylan Adams of nearby Randleman. He was taken into custody last Thursday afternoon, more than five months after a local Lowes Foods store reported the incident.
Back in November, Lowes staff called police to report that the store had lost at least $5,364.91 during a monthlong period beginning in August, due to counterfeit coupons being used at its Asheboro location. Staff provided police with details about the transaction and surveillance video. Plus, a quick-thinking staffer jotted down the license plate number of the vehicle driven by the suspect who used the coupons.
Using the video and the license plate information, investigators found their way to Adams' home earlier this month, where they executed a search warrant. Detectives say they seized thousands of suspected counterfeit coupons, along with computers, a printer and "USPS mailing materials", suggesting that Adams may have been selling or providing coupons to others via mail.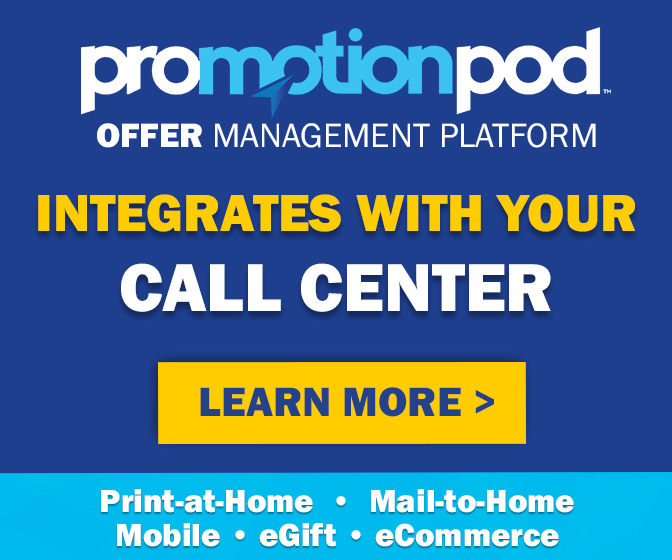 Police did not provide details about the types of coupons that were used, or whether Adams may have used more of them in other stores at other times, beyond merely the one-month period reported by Lowes.
The Coupon Information Corporation assisted in the investigation. "We greatly appreciate the efforts of the Asheboro Police Department and Lowes Foods on this case and we look forward to justice being done," CIC Executive Director Bud Miller said in a statement. He also cautioned people against buying coupons online, saying "consumers should be particularly wary of 'coupon' sales on Facebook and Instagram as we frequently identify counterfeits on these sites."
Adams has been charged with 14 felony counts of obtaining property by false pretenses. Police say the investigation is ongoing, so more charges could be forthcoming. Adams is currently out of jail on bail, awaiting his next court date in June. If convicted, he faces a maximum sentence of up to 25 months in prison.
So hopefully whatever he allegedly got with all of those fake coupons, was worth it.
Image sources: Lowes / Randolph County Sheriff's Office