Those coupons that print at the register after you check out are meant to be customized to your shopping order. If you buy a particular product, you might get a coupon for a complementary product that you can use on your next shopping trip.
But what if the coupons are a little too customized? That is to say, if you buy a particular product, you receive a coupon to get that very same product for free the next time you shop? And when you use the free coupon on your next purchase, you get another coupon to get the same product for free again?
Rinse and repeat this often enough, and you can get a whole lot of stuff for absolutely nothing.
That's what shoppers in the U.K. learned recently, after they took advantage of an apparent checkout glitch that provided them with an unlimited number of free coupons for Breyers ice cream.
It started last weekend, when shoppers at the grocery chain Sainsbury's discovered that buying a pint of Breyers Delights ice cream, which was on sale for £2.50 (about $3.50), triggered a checkout coupon for £2.50 off another pint of Breyers Delights. When they purchased another pint and scanned the coupon to get it for free, another checkout coupon would print for another free pint.
"Buy one for £2.50, get the whole shelf free!" one member of an online deals forum wrote. "This is obviously a big glitch… I went to buy again (& again & again & again) basically end up buying seven tubs for £2.50. Could do more but I might need to buy a freezer if I do."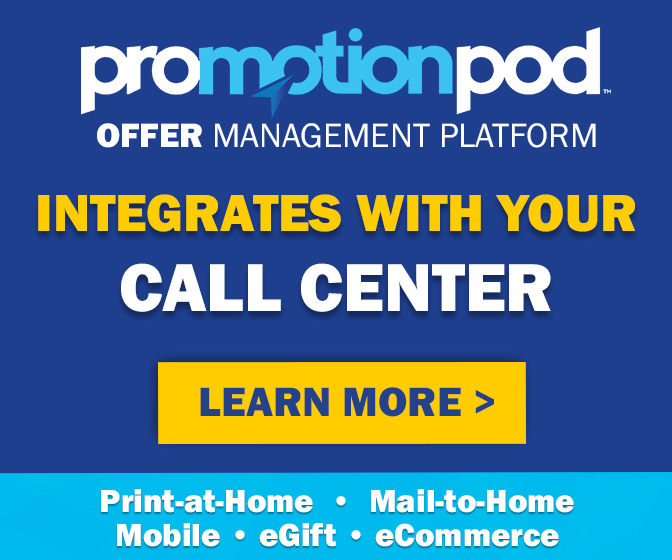 Some shoppers didn't stop at seven. "Got 14. Only 14, lol," one commenter wrote. "Just milked it for 24 pints," added another. "Got 25 of these tonight to share with all the family… tomorrow when they have more on shelves will get another 25," a third forum participant wrote.
In order for the deal to work, each pint had to be purchased individually, in separate transactions, in order to trigger a coupon. So taking advantage of this unexpected offer required persistence – and patience. "We got bored after 11," one commenter wrote.
Sainsbury's eventually caught on that something wasn't quite right about the way Breyers pints were flying off the shelves. "We are aware of this and are working on getting it resolved ASAP," a Sainsbury's spokesperson said. And once the weekend was over, the deal was done. Now, a coupon is printing after an initial purchase, but not after using a coupon to buy another. So shoppers are getting one pint for free, but no more.
There's no telling exactly how many free ice cream pints Sainsbury's, and Breyers, gave away before putting an end to the endless coupons. "Was good while it lasted!" one forum member wrote. "I'm happy with my 15 left in my freezer," added another.
But one shopper who got a few freebies came away unimpressed. "Can see why they're giving them away," she wrote. "Taste absolutely rank!" So even with unlimited free ice cream, you can't please everyone.
It's worth noting that Sainsbury's is the same grocer that eliminated "buy-one-get-one-free" deals a couple of years ago, saying that such offers are confusing and encourage waste. "We are making it easier for customers to buy the products they need, in the quantities they need, without having to buy multiple items to enjoy great value," a store spokesman said at the time.
Apparently that anti-BOGO initiative didn't extend to "buy-one-get-20-free". But you can't deny that in this case, Sainsbury's sure provided shoppers with "great value" – whether they intended to or not.
Image source: HotUKDeals.com