What's more fun than spending an afternoon wandering through the aisles of Walmart? Ok, maybe you can think of better ways to enjoy your time. But Walmart wants to make visiting its stores more fun, by turning shopping, and saving, into a game.
Walmart has filed for a patent for an "augmented reality gaming application" that will let you play games on your phone to get information about products, promotions and coupons.
The proposed system would track your location in the store and ping your phone with games and other challenges in order to add a "gaming experience to a real-world shopping experience".
For instance, as you go down the cereal aisle, a game might pop up on your phone in which you "must select flakes, grains or other elements of cereal that are displayed as falling from the sky". If you select "a predetermined number of elements within a predetermined amount of time," then you can win a badge, points, a discount or "other incentives".
Another game described in the patent application would ask you to go on a treasure hunt using a store map displayed on your phone. "For example, Great Value Peanut Butter may be referred to as a hidden treasure in a store," the application reads. If you find it, "this hidden treasure would reward the customer with a coupon they could use on another item in the store".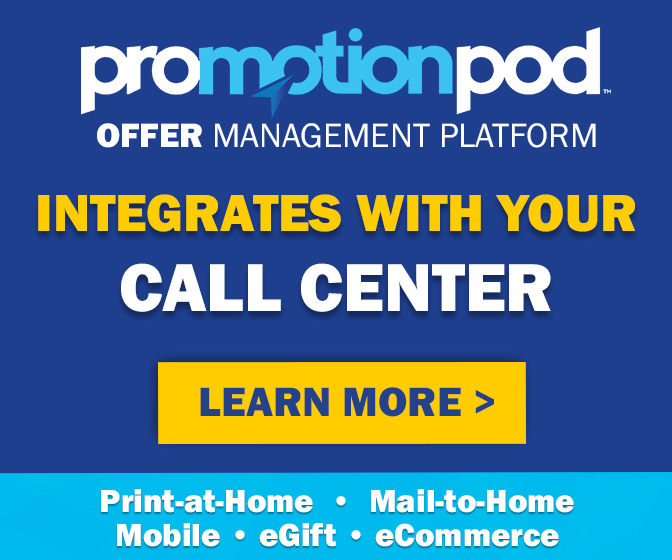 If you don't want to play games per se, but you're the competitive type, there are other options. You could earn perks based on how quickly you get through your shopping list, with better rewards based on how long and complex your list is. Or you could be rewarded based on how much money you save. "Example: when buying items on a rollback offering, more discount off retail price = more points," the patent documentation explains. And picking up a promoted product could provide perks as well: "If added to the cart, the customer is rewarded by bonus points and/or sharable 'badges' for social sharing."
And you can compare your activity against other shoppers, by consulting a "leaderboard" displayed at the front of the store. "Top users may receive extra privileges and promotions," the patent application reads. "For example, the top scorer for a store could be the store's 'all-star' shopper. The all-star shopper may receive an award such as a discount on every item in the store while they maintain the top spot."
A few other features include kid-friendly games ("Not only would this be exciting for the child, but could spark interest for the parent in the product as well"), an option to play games offline ("A customer may not wish to play the game in the middle of a grocery store aisle where items of interest are located, and may select an option to play it later") and the ability to share your progress on social media ("A customer may receive a sales promotion on toilet paper and wishes to share this exciting information with her friends").
Because there's nothing more exciting to share with your friends than getting cut-price toilet paper at Walmart!
As retailers try to get you to use your phone for everything from accessing digital coupons to scanning your own products, turning the entire shopping experience into a game is certainly a novel idea. The question is whether shoppers who have to drive around a packed parking lot looking for a spot, before navigating a cavernous supercenter looking for everything on their list, will really be in the mood for games. You may not be able to find the darned cereal aisle, but hey, playing that game on your phone and catching those flakes of cereal falling from the sky sure was fun!
There's no word on when this idea might be rolled out, or if it's something that's likely to get left on the drawing board. So keep an eye out, and keep your phone handy, the next time you visit a Walmart near you. If you're tired of Candy Crush and Pokemon Go, shopping at Walmart could end up becoming just a little more fun.
Image source: Walmart