Archive for June 28th, 2018
An upstart new U.S. grocer is having a challenging time standing up to its established competitors.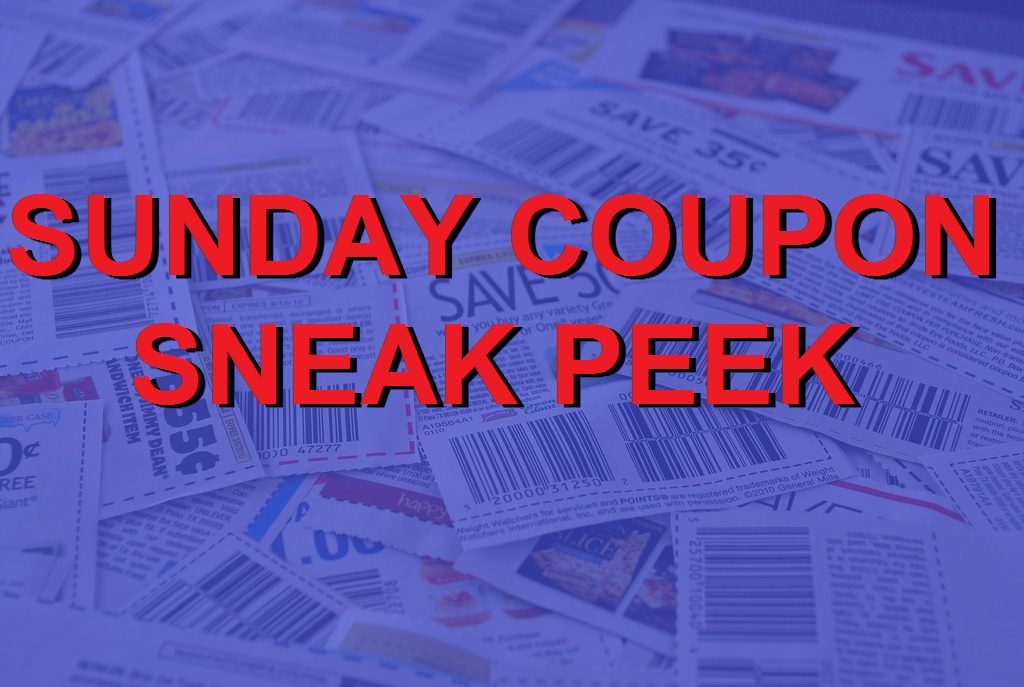 Get a sneak preview of all the coupons from P&G in your July 1, 2018 Sunday newspaper.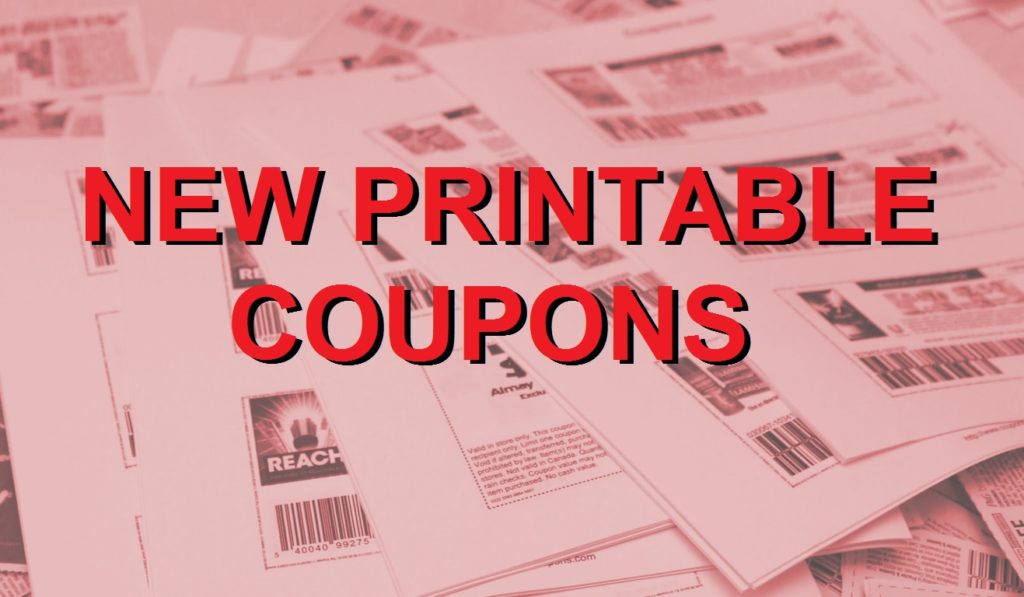 New printable coupons are available today for Oscar Mayer, Tidy Cats and more.