Lidl reached its one-year anniversary in the U.S. a couple of weeks ago, marking a milestone that represented a handy time to examine the small-format grocer's impact, and missteps, so far.
Catalina was a little late to that game, but the retail marketing firm has now unveiled what it's calling "the most in-depth research released on the impact of U.S. Lidl store openings on competing supermarkets".
So how much impact has Lidl had?
Not much, apparently.
Lidl has had a big impact in Europe, where its 10,000 stores in 27 countries have stolen plenty of market share from its larger grocery competitors. So Lidl came to the U.S. last year with high hopes of making a splash here as well, with its smaller, ALDI-like stores that offer mostly store-brand products and fewer frills than major supermarkets.
So far, Lidl has opened 53 U.S. stores, most of them in Virginia, North Carolina and South Carolina. Crowds of excited shoppers have gathered outside each location on grand opening day. But Catalina's report says that excitement doesn't necessarily last very long.
"While Lidl had a significant effect on competing supermarkets during the first two months after its openings, that impact declined precipitously by the third month as many trial Lidl shoppers returned to their past shopping behavior," Catalina's report reads.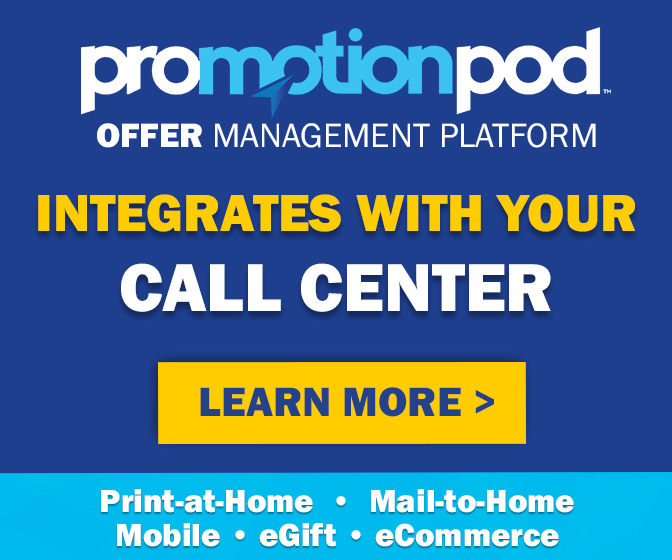 Catalina used shopper purchase data to determine the impact on 83 supermarkets located within three miles of a new Lidl store. It found that existing stores' average sales were down almost 7% during the first month the new Lidl was open. But that figure soon shrank to less than 2%.
And most new Lidl shoppers never completely abandoned their regular stores. Shoppers who merely cut back on purchases at their regular stores, as opposed to leaving their regular stores altogether, accounted for nearly three-quarters of the loss in sales.
So why would they keep shopping at their regular stores for some items, and go to Lidl for others? It seems most shoppers like Lidl's fresh foods, but stick to their regular stores for most everything else.
The "produce, beer and wine" category accounted for 60% of the total sales lost to Lidl. Meat, seafood, deli, bakery, frozen and tobacco made up 33% of the loss. That leaves just 7% of losses attributable to shelf-stable and general merchandise – which is most of what a typical supermarket carries.
And that's where Lidl's strategy of carrying mostly Lidl-branded products may not be paying off. Shoppers seem willing to check out Lidl for its inexpensive meat and produce, but when it comes to rounding out their shopping list, they'd rather stick to familiar brands at their regular store. "Name brand products at competing grocers delivered a significant competitive advantage against Lidl's heavy emphasis on private label," Catalina noted.
The good news for those who want stores to compete for their business, is that Catalina advises supermarkets to fight fire with fire – by having more sales and lowering prices in categories where Lidl seems to do well. Retailers "should budget and plan for the necessary promotions to reduce those losses," the report advises. "Big losses experienced in produce, beer and wine suggest that special promotions in these departments would be a potent defensive strategy."
Despite its conclusion that Lidl isn't having a major, lasting impact on competitors, Catalina isn't ready to write off the retailer just yet. "While the impact of Lidl's initial openings was less disruptive than expected, this highly successful retailer is sure to learn from its early experiences in the U.S. market and make adjustments as it continues its U.S. expansion," the report reads.
Lidl is already being choosier about where it locates stores, and it's fine-tuning its product selection to appeal to what its customers say they want. So more shoppers may yet decide to change their grocery shopping habits. The "Lidl effect" may not amount to much just yet. But check back in a year – when Lidl marks its two-year anniversary in the U.S., things just might start looking a little different.
Image source: Lidl