If last year was the year of the small-format neighborhood grocer with its limited selection, infrequent promotions and lack of opportunities to use coupons – this appears to be the year the big guys are making a comeback.
New grocery store openings are on the rebound. A year after commercial real estate firm JLL found that store openings were down 28.8%, as grocers slowed down or halted their expansion plans, the rate of new store openings has now risen by 29.4%. And while small-format grocers continue to grow, it's the big chains that are showing the greatest growth.
According to the 2019 edition of JLL's "U.S. Grocery Tracker" report, more than 17 million square feet of new store space opened over the past year. ALDI, the limited-assortment store that's in the middle of a major nationwide expansion, accounted for more than 15% of all grocery growth, with 82 new stores. But larger grocers aren't standing by idly.
Florida welcomed the most new grocery space in the country over the past year, boosting the state from fifth place on JLL's list to first. ALDI has about 130 stores in the Sunshine State, but hometown favorite Publix has 822 Florida stores – and counting. "New Publix stores helped Florida's growth and will likely continue to boost the state's numbers in the future," the JLL report found.
California saw the next largest growth in grocery space. While ALDI and its small-format competitor Grocery Outlet opened several stores in California, the state's growth was also boosted by the larger Smart & Final and Sprouts Farmers Market chains. And bigger is better in Texas, where Kroger and Texas' own H-E-B accounted for most of the grocery growth.
Virginia, which was second to California in last year's study, fell to sixth place this past year. Its growth spurt in 2017 was largely due to the launch of Lidl, which had a flurry of store openings in the state that hosts its U.S. headquarters. But Lidl has since scaled back its expansion, making a noticeable impact on Virginia's standing in the grocery square footage rankings.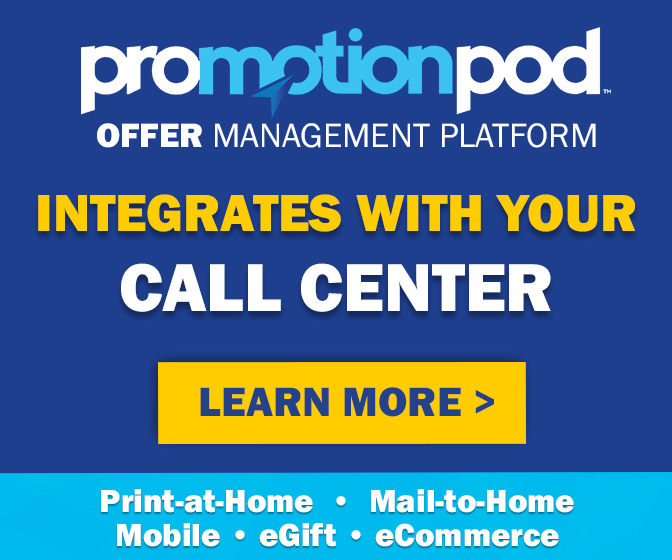 So does the fact that Publix, Kroger, H-E-B and other large-format grocers are getting bigger, mean that big is back and the small-format competitors are falling behind? Not quite. These days, there's a growing demand for both options, simultaneously.
With big grocers investing heavily in home delivery and order-online-pick-up-in-store accessibility, they're finding they need their stores to be convenient – and everywhere. The more stores they have, the more potential shoppers they can reach within range of their delivery and pickup services. And with big retailers investing in and experimenting with driverless technology and autonomous grocery delivery, "robots will deliver your groceries sooner than you think," JLL predicts.
At the same time, shoppers are still increasingly opting for the convenience and simplicity of smaller stores. "Many shoppers make short, frequent trips to the grocery store for items needed that day," the JLL report reads. "Shorter trips are best served by smaller stores that are easier to navigate. Grocers are responding by building smaller stores and focusing on local offerings that appeal to the community."
And that market isn't cornered by the likes of ALDI, Lidl and Grocery Outlet. JLL points out that Giant Food, Hy-Vee, Meijer and Publix are among the bigger grocers that have opened smaller versions of their flagship stores over the past year. "This gives shoppers the ease of shopping in a smaller store," JLL notes, while giving shoppers access to the retailer's wider grocery network, so they can special order items from larger stores in the chain that its smaller stores might be missing.
"In 2019, we expect to see even more grocery stores rolling out their smaller-format stores as they battle razor-thin margins in prime locations while still serving evolving consumer needs," JLL director of retail research James Cook said.
The main thing that the numbers seem to show is that grocery stores themselves are not quite an endangered species. That's despite predictions that online grocery shopping would wipe out traditional, physical grocery stores as we know them. So whether you prefer a more compact store with a smaller selection, or a giant grocery store that carries everything, if grocery expansion continues at its current rate – a store that's just right for you could be opening in your neighborhood any day now.