If you want to save money on your groceries, the store that promises to have the lowest prices is probably not too far away. And if there's not an ALDI near you – just wait.
A new report finds that ALDI is the fastest-growing grocery chain in the U.S. by far, as ALDI reminds shoppers that it's determined to be the most affordable grocery chain as well.
The newest edition of JLL's annual "U.S. Grocery Tracker" report found that overall grocery sales are surging over pre-pandemic levels. "Grocers capitalized on these gains by reinvesting in their businesses in the form of store renovations, enhanced fulfillment options and new store openings," the report notes.
And when it comes to new store openings, ALDI is besting its competitors, by far.
"ALDI was the most active grocer in 2019 and 2020, and its aggressive expansion activity ensured this past year was no different," the report reads. The small-format grocer opened 88 new stores last year, more than three times as many new stores as Publix, which opened 29. And ALDI "does not seem to be slowing down any time soon," JLL states. "The company plans to open approximately 150 new stores by the end of 2022."
ALDI's current total of 2,158 stores in the U.S. firmly positions the German retailer as the third-largest grocery retailer in the country, behind Kroger and Walmart.
And with inflation on the rise and price-conscious shoppers looking for savings, it's a good time to be as ubiquitous as ALDI is endeavoring to be.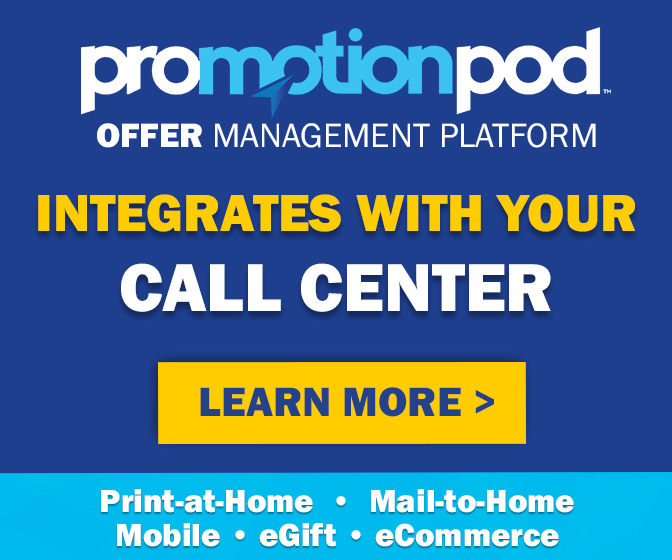 "No matter what happens in the world around us, ALDI will always be the low-price leader in every community we serve," ALDI USA CEO Jason Hart wrote in a recent note to shoppers. "Whether you're feeling the pinch at the gas pump or on your home energy bills, you can count on ALDI as a bright spot in your weekly budget."
As more shoppers are looking for deals, seeking out coupons, and stocking up when they find a good price, Hart emphasized ALDI's commitment to offering "the lowest possible prices, every day, in every aisle. No tricks. No gimmicks. Just real savings."
And that pledge seems to be resonating among shoppers. A recent report from the location analytics company Placer.ai found that foot traffic to ALDI stores was up 8% over this time last year, with steadily fewer ALDI shoppers reporting that they also shop at Walmart – suggesting that more shoppers are finding more of what they need at ALDI, without also having to shop somewhere else for a better selection or better deals.
That said, as ALDI expands, its competition is heating up, too – even if its larger competitors are by necessity opening their larger stores at a slower rate. "Most grocery companies in the U.S. are in growth mode," JLL's report reads. Compared to pre-pandemic 2019, new grocery leases last year were up 200%.
After Publix, whose 2021 expansion largely took place in its home base of Florida, Grocery Outlet was third on the list of most new store openings, adding 35 stores on the West Coast and planning an additional 28 openings this year. "Smaller-format stores showed significant expansion in 2021 as well," the report notes. In addition to ALDI, retailers with smaller stores than your typical supermarket, like Lidl and Sprouts Farmer's Market, are also growing their overall footprint.
Other grocers, however, are expanding without having to build new stores at all. Kroger last year opened a customer fulfillment center in Florida, where it doesn't even have any stores. Instead, the facility allows Kroger to deliver groceries to shoppers who may never have shopped at a physical Kroger store at all. A second new fulfillment center in Ohio will similarly allow Kroger to deliver to new areas like Pennsylvania, where there are no Kroger stores, either.
The fastest-growing, lowest-priced grocery chain, though, is relying on the tried-and-true of physical stores – and lots of them. With its no-frills, no-fuss strategy, "saving you money is what we do best," ALDI's Hart said. And with the latest government figures showing that grocery prices shot up 10% over the past year, saving money – at a store convenient to you – is more important than ever.
Image source: ALDI