With grocery prices on the rise, the availability of coupons doesn't seem to be keeping up with demand. So shoppers are seeking out other ways to save – multiple ways, in many cases.
In a new survey of grocery shoppers, FMI—The Food Industry Association has found that more than half of all shoppers are concerned with rising prices, and the vast majority of those are making changes in how they shop as a result.
"To mitigate rising prices, most shoppers look for deals, though some with greater urgency than others," notes the first of a planned six-part "2022 U.S. Grocery Shopper Trends" series. 59% of inflation-wary shoppers say they now more frequently look for deals, with 31% saying they will buy certain items only when they're on sale. "However, many are going beyond this and using multiple strategies to address the rising prices," the report found.
48% have changed where or how they buy their groceries, by cutting back on more expensive online ordering, perhaps, or switching to a less pricey primary store. 35% are buying more store brands, 21% are buying in bulk, 19% have changed brands to save money.
And how many of the shoppers surveyed are using more coupons? We don't know, because FMI didn't ask. That's either a troubling oversight, or a troubling acknowledgment that there are now even fewer coupons for food items, as the balance shifts further toward nonfood items than ever before. So it could be that FMI, and the shoppers it surveyed, don't see using coupons as a particularly viable strategy to save a whole lot of money on food anymore.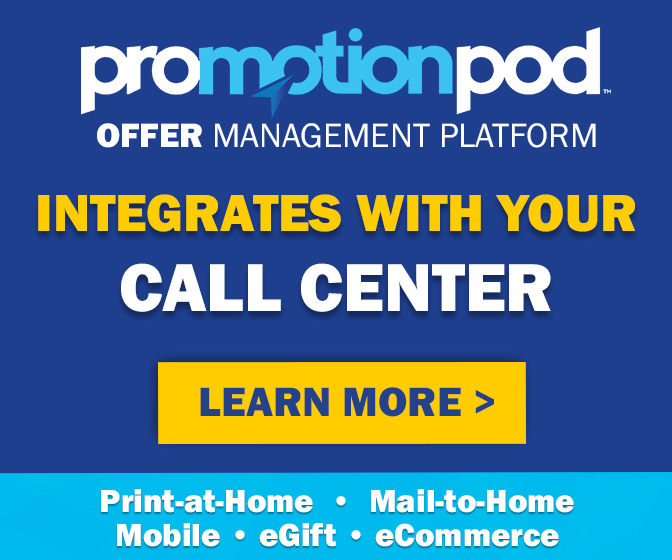 But some shoppers aren't bothering with coupons, or deals, or seeking out less expensive stores. Their money-saving strategies involve simply buying less. Nearly a third of cost-conscious shoppers say they're cutting back, by buying fewer items altogether. That strategy is most prevalent among lower-income shoppers, who are more likely to buy less or trade down, by buying fresh meat and produce less often, and frozen meat or canned produce instead.
"Further exacerbating this stress, Americans' frustration regarding out-of-stocks has not abated," FMI president and CEO Leslie Sarasin said in a statement. Nearly half of all shoppers say they're still noticing that some of the things they want to buy are not regularly in stock at their local stores.
While inflation remains a major concern, and we all see the impact at the shelf and on the news, how concerned should we really be? FMI says it actually may not be as bad as we think. Shoppers told FMI their weekly grocery spending has gone up 4% from this time last year, to an average of $148 per week. Most blame rising prices for their increased spending. Yet weekly grocery spending is still down from its peak of $161 in March 2020, at the beginning of the coronavirus pandemic. And a lot of shoppers report changes in their behavior since then, with many buying different, higher-quality, higher-priced foods than they once did. Others are spending more to buy online more often, or sticking to one store instead of shopping around for the best deals.
And among the categories seeing the sharpest price increases are fresh meat, produce and dairy – the categories most often purchased by the most shoppers, "directly impacting grocery
bills (and perhaps perceptions of overall spending)," FMI notes. In addition, "early in the pandemic, increased spending seemed less dramatic as it was offset by reductions elsewhere." We were spending more on groceries, but less on eating out, or entertainment, or traveling, for example. "More recently, however," the FMI report went on, "the smaller increases have been felt more acutely, coinciding with newer concerns about rising food prices."
Surely FMI doesn't meant to suggest that our inflation fears are overblown, any more than it means to suggest that coupons aren't even worth asking about? Nevertheless, 14% of the shoppers it surveyed might agree – since that's the percentage of shoppers who say that, rising prices or not, they haven't made any changes to their grocery shopping habits whatsoever.
Must be nice. For the rest of us, you might want to keep your eyes peeled for deals the next time you go grocery shopping. And no matter what a survey taker might say – don't forget your coupons.
Image source: Phillip Pessar