If you like shopping at CVS to get deals on things like detergent, toilet paper and snacks – you may have to make some changes to your shopping routine. CVS is planning a nationwide transformation that will see more than a thousand stores change from what are often seen as general stores with a pharmacy in the back, to full-fledged health- and self-care destinations.
The idea involves a new emphasis on health care, wellness, personal care and beauty items – and fewer food items and household staples.
"Our goal is to fundamentally transform the consumer health experience for the millions of Americans we interact with every day," CVS CEO Larry Merlo said in a statement.
CVS, which is the country's largest drug store chain with nearly 10,000 locations from coast to coast, has unveiled its most detailed plan to date, to reinvent itself as a consumer health care destination, and de-emphasize some of the general merchandise in the front end of its stores. About six months after completing its acquisition of the health care company Aetna, and a few months after testing out its first "HealthHUB" stores in Houston, the company has announced plans to expand the HealthHUB concept to 1,500 stores over the next couple of years.
HealthHUB stores feature expanded MinuteClinic services, including everything from immunizations and diabetic treatment, to yoga classes and dietitians. They also feature "more health and wellness products than ever before", including "aromatherapy, fitness essentials, an expanded selection of durable medical equipment, sleep apnea products and more".
So if you happen to have coupons for aromatherapy products, or think you can roll your ExtraBucks Rewards to score some free yoga classes, you're in luck. If not, you may want to visit CVS for your health care needs and go somewhere else for your deals.
"We are confident the HealthHUBs will enable our transition from a traditional retailer to a consumer health company," Executive Vice President Kevin Hourican said at a company presentation yesterday. The remodeled stores will aim to "provide customers with a convenient and compelling destination to manage their overall wellness, from sick care to self-care."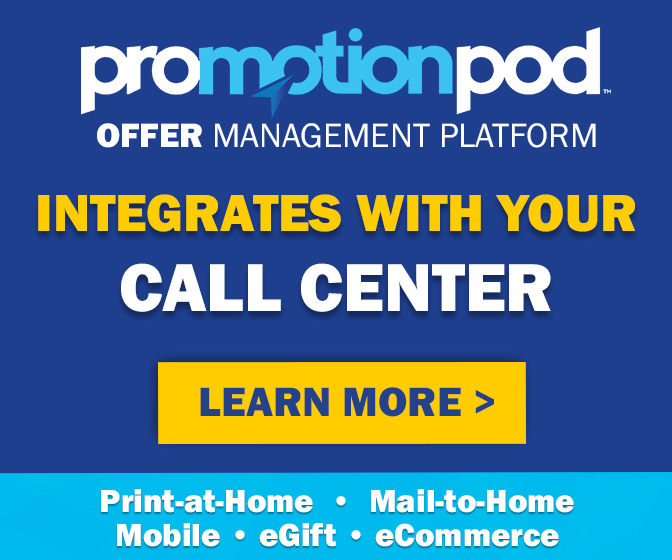 The first new HealthHUBs to open will be in Atlanta, Tampa and the Philadelphia/Southern New Jersey area later this year. By 2021, the company expects to have converted 1,500 stores to HealthHUBs. The idea is to spread the HealthHUBs around so there's one that convenient to nearly everyone, while more traditional CVS stores will also be nearby. Those stores "will act as spokes and will collaborate with the hubs in care delivery," Hourican explained.
But you shouldn't necessarily expect the non-HealthHUB stores to stay just as they are. Back in November, when the Aetna deal closed, CVS was already talking about tweaking its format across all of its stores. "We've been talking about what we would refer to as our front of stores evolving from not just a bunch of products, but a combination of products and services," Merlo said at the time. "Our thinking is 15% to 20% of the front store gets repurposed with services in mind."
It also seems that some CVS stores recently marked for closure were a little too reliant on their traditional retail offerings. "Some of those stores that we closed were more acting like convenience stores than they were retail pharmacies," Hourican said. "That's in the past. That's done."
Some customers are applauding CVS's plans. "Really impressive. Good move CVS!" one commenter wrote on the company's Facebook page. "Proud of CVS Pharmacy leading the way in health care," another wrote.
Others are more skeptical. "Walgreens did this in Boston with their flagship store," a Reddit commenter wrote. "3 floors, booze, beauty store with reps, and a sushi bar. It was supposed to be the future of the company and how every store would be. It's been almost a decade. Nothing changed."
But the retail environment itself has changed a lot over the past decade. As shoppers buy more of their household items and general merchandise online, becoming a legitimate health care company could prove to be a more sustainable business model than advertising deals on the same paper towels and candy bars that everyone else is selling. "They have to so something profitable with all the expensive floor space they have long term leases for," another Reddit commenter noted. "They sure aren't going to make enough selling 20 different tubes of toothpaste. This is the right move."
So depending on what you're in the market for, having your favorite CVS store transform into a HealthHUB could be a welcome development, or a disappointing one. Either way, you'll be able to visit CVS for the services of a well-trained dietitian – just as long as you don't mind stocking up on cheap chips and candy bars somewhere else.
Image source: CVS