Some communities have banned them. Some retailers are phasing them out. But one grocery store has a novel idea on how to encourage you to give up plastic bags – making you cringe with embarrassment any time you use one, so you'll decide to give them up on your own.
And how can a simple grocery bag be that embarrassing? Well, if they look like the ones pictured above, you just might think twice about using them. Would you like to display to the world your purchase from "Dr. Toews' Wart Ointment Wholesale" store? How about "The Colon Care Co-op"? Or the "Into the Weird Adult Video Emporium"?
None of them are real stores – the amusing but cringeworthy logos are just designed to nudge you to use less mortifying, more environmentally-friendly grocery bags instead.
"Avoid the shame. Bring a reusable bag," is the tag line of the campaign by East West Market, a small independent Canadian grocer in Vancouver, British Columbia.
"Over 1,000,000 plastic bags are used every minute, most of which are filled once then discarded," the store explains. "So we redesigned our bags to stop people from taking them – helping customers remember a reusable bag and think twice about single-use plastic."
"The message behind this is, we should make a conscious effort to save our planet one step at a time," store owner David Lee Kwen told Canada's Global News. "No matter how small a contribution is, everybody should start somewhere."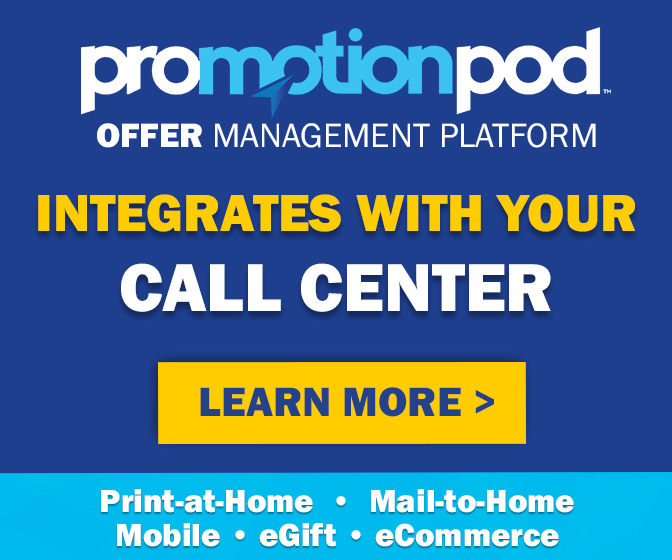 It is, perhaps, ironic that the store is trying to discourage the use of plastic bags by printing special, custom plastic bags. But the idea is to help customers make an educated decision on their own.
Other grocers here in the U.S. aren't giving their customers a choice. Kroger, the country's largest traditional grocery chain, announced last year that it would ban plastic grocery bags in all of its stores by 2025, beginning with Seattle-based QFC, which eliminated plastic bags a couple of months ago. Other American grocery chains, including Giant Eagle, are currently considering doing something similar.
But it's not all voluntary. Many communities in the U.S. and Canada alike have already banned single-use plastic bags like those given out at grocery stores. And at times, those government-initiated bans have come with some controversy.
New York-based Wegmans spoke out strongly against that state's proposed plastic bag ban last year, suggesting that the measure was heavy-handed and unnecessary. "We know from experience that it's possible to reduce the use of single-use plastic bags by educating customers about reusable bags and reminding them to bring plastic bags back to our store for recycling," Jason Wadsworth, Wegmans' packaging and sustainability manager, said at the time.
But when the state's bag ban was passed into law earlier this year, Wegmans seemingly embraced it – announcing that it would eliminate plastic grocery bags in its New York stores by the end of this year, even before the state law takes effect next March. "We want to get out ahead of this because we have a lot to learn from our customers about how we can help them make the shift to reusable bags," Wadsworth said.
Perhaps some embarrassing plastic grocery bags would help.
East West Market says its special bags will only be available for a limited time – they only printed a thousand of them, so the bags may go fast, even though the store is charging customers five cents apiece for them. Some customers are likely to want the bags as collectors' items. But theoretically, if they work as intended by discouraging shoppers from using them at all, the bags won't ever sell out.
And then, the next time you actually do need to buy wart ointment, colon care products or "weird" adult items, you can carry them around in your reusable bag – saving yourself some embarrassment, and saving the Earth at the same time.