Like many of us, two Pennsylvania women would sit down with the Sunday newspaper each week and clip coupons to use at the grocery store. Unlike many of us, these two women would then exchange their coupons for cash, and deliver the money in sealed envelopes to their boss. Week after week after week.
Now, their boss has pleaded guilty to theft, for submitting nearly $300,000 worth of coupons to manufacturers for reimbursement that his customers never used. 60-year-old Michael Mihelic, who owns four Shop 'n Save stores in the Pittsburgh area, reached a plea deal with prosecutors this week, just over a year after his arrest.
Police began investigating him back in 2017, after a former Shop 'n Save employee reported that his onetime boss was committing coupon fraud, with the assistance of his employees.
Detectives interviewed the accounting manager for one pair of stores, and the office manager for the other two stores, both of whom explained how the scheme worked. Employees, they said, were told to collect all of the unsold Sunday newspapers each week, and pull out all of the coupon inserts. The two managers would then take all of the coupons home and start clipping.
They said they were instructed to clip between $100 and $500 worth of coupons per store, per week, which they would bring into the office. They would add the coupons to those that had been legitimately used by shoppers, and take out an equivalent amount of cash from what had been collected that day. The cash would be placed into an envelope and given to Mihelic, who would give them 20% of the proceeds in recognition of their assistance.
And then the coupons would be shipped off to Supervalu, the wholesaler responsible for supplying the independently-run Shop 'n Save stores. Supervalu would submit the coupons to the coupon processor NCH Marketing, which would tally them up, bill the manufacturers and reimburse Supervalu and Shop 'n Save for the value of all of the coupons that had been submitted – including the ones that the managers had clipped themselves, which were never actually used by customers.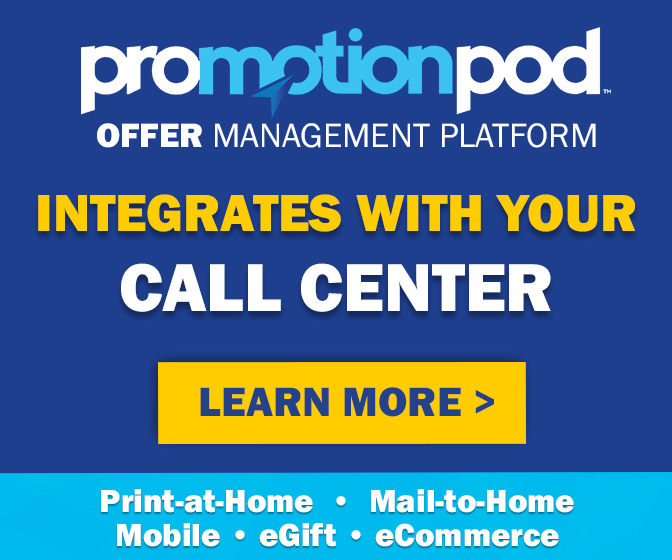 The managers told detectives that the scheme had been going on for years. They said the idea originated with Mihelic's father, who died in 2014, and continued when Mihelic took over the stores.
In October of 2018, investigators carried out four search warrants simultaneously at all four of Mihelic's stores. They seized business records and added up the amount of coupons that had been fraudulently submitted, coming up with a total of $306,550. That number was later revised down to $275,895.
And in February of last year, Mihelic was arrested on felony charges of theft by deception, receiving stolen property and dealing in the proceeds of illegal activity.
On Monday, he agreed to plead guilty to the theft charge. The others were dropped, after he paid back the money in full. He's been sentenced to four years of probation, in lieu of the maximum 10-20 years in prison he could have faced had he been convicted on all counts.
There's no record of the two managers being charged in connection with the case, even though co-workers said they had to have known their actions weren't on the up-and-up. Even the employees who collected the coupon inserts from the unsold papers suspected there was something fishy about it. "Everyone knows what they are doing is wrong but they do it because they were always told they had to do it," one former employee told detectives.
Now, thanks to one former employee who spoke up, they're not doing it anymore. And it's a safe bet that Supervalu (now UNFI), NCH and all of the manufacturers whose coupons appear in the Sunday inserts will be watching these four Shop 'n Save stores very closely – to make sure it doesn't happen again.
Image source: Shop 'n Save