The dawn of a new week brings with it new changes to our daily life. Depending on where you live, the coronavirus pandemic has prompted businesses ranging from movie theaters to bars, health clubs and sit-down restaurants to shut their doors for the foreseeable future – and if they're not all closed near you yet, they might be soon.
So could grocery stores be next? Could it be that all that panic buying that everyone's been doing was justified?
Grocery chains across the country are trying to reassure shoppers that they're staying open for business – but the manufacturers that supply their products are warning of some potential long-term problems to come.
Over the weekend, several grocery chains with 24/7 locations announced they're scaling back their overnight hours. All Walmart locations are now closed from 11pm until 6am until further notice. And most other grocery chains are opening later and/or closing earlier to allow employees time to clean and restock.
That move follows many grocers' decision to place limits on purchases of high-demand items. Others are even warning customers about the perils of "overshopping." "Please purchase only what you need," WinCo Foods warned in a message to shoppers. "WinCo Foods WILL NOT be accepting returns on items overbought because of the coronavirus."
If you're on any of your favorite stores' email lists, you've probably received a note by now about how they're committed to their customers' safety, with details about the steps they're taking to keep their stores clean, safe and as well-stocked as possible.
And one way they hope to stay well-stocked is by encouraging their customers to calm down.
On Sunday, President Donald Trump held a conference call with CEOs and other corporate executives representing virtually every major grocery chain in the country – Walmart, Target, Kroger, Costco, Albertsons, Publix, Hy-Vee, Whole Foods, Winco, ALDI, AholdDelhaize, Southeastern Grocers, Giant Eagle, Meijer, Wegmans, Stater Bros. and Dollar General. Also joining the call were manufacturers including General Mills, Tyson, Kraft Heinz, the Campbell Soup Company, PepsiCo and leaders of other grocery industry groups.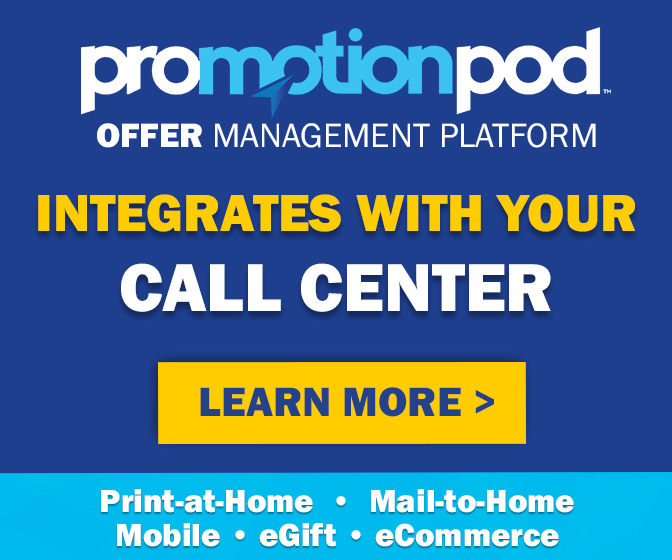 "All of the executives are working hand-in-hand with the federal government, as well as state and local leaders, to ensure food and essentials are constantly available," the White House said in a readout of the call. The President told the executives their stores "can help Americans feel calm and safe when shelves are stocked with the items they need."
"There's no need for anybody in the country to hoard essential food supplies," Trump later said at a news briefing on Sunday. The grocery executives, he said, "actually have asked me to say, 'Could you buy a little bit less, please?'"
Vice President Mike Pence followed up, saying that the White House "received a commitment from those grocery store executives that stores will stay open throughout the days that lie ahead… And they specifically asked us to encourage Americans: Just buy your weekly needs and groceries, because the grocery stores will remain open."
But with no immediate end in sight to the coronavirus emergency, how long can it be business as usual at your local grocery store? When will the shelves be fully stocked again with high-demand items like hand sanitizer and toilet paper, let alone milk, bread, pasta and canned soup?
The reassuring call with grocery executives came shortly after a somewhat less reassuring message from the Consumer Brands Association industry trade group, which called on the federal government to help protect the consumer supply chain by ensuring the availability of raw materials sourced from overseas.
In a letter to the State Department and the Office of the U.S. Trade Representative, the group called for help in preventing international trade partners from "restricting exports of chemicals, ingredients and final products – action that will only exacerbate the risk of product shortages at a time they are needed most."
Its immediate concerns pertained to protective and pharmaceutical products used to treat and prevent the coronavirus. But the group also warned that "issues could compound quickly if similar restrictions affected products intended for food, nourishment and recovery of the general population."
In the meantime, the administration is calling for calm. "Supply chains in the United States are strong, and it is unnecessary for the American public to hoard daily essentials," read the White House readout on the President's conference call with grocery executives. "America has the most efficient and effective supply chain in the world, and it's working just fine," Pence insisted.
So in the short term, stocking up on essentials may have been a good idea if it keeps you from having to leave the house unnecessarily. Long term, no amount of stocking up may be enough to prevent some items from being in short supply for a while. Only time will tell, as we head into a new week of what is already uncharted territory.
Image source: Twitter/@AllyciaJeffery