Couponers know that saving a little here and a little there can really add up. As they say, watch the pennies and the dollars will take care of themselves!
But what if there are no pennies? Well, then we may have a problem.
We all survived the great toilet paper shortage of 2020, and intermittent shortages of nearly everything else since then. But one 2020 shortage appears to be making a comeback – retail groups are warning that stores are once again running dangerously low on coins.
The Food Industry Association, National Grocers Association, Retail Industry Leaders Association and several other groups representing retailers and financial institutions are calling on the U.S. Department of the Treasury to resuscitate a 2020 public awareness campaign to "get coin moving" once again.
"The pandemic affected consumer usage of coins by shifting a large number of transactions from cash-based, in-person payments to card-based payments and online sales," the groups wrote in a letter to the Treasury. "The result is more coins resting in piggy banks and coin jars and fewer being recirculated and available for retailers to facilitate more transactions."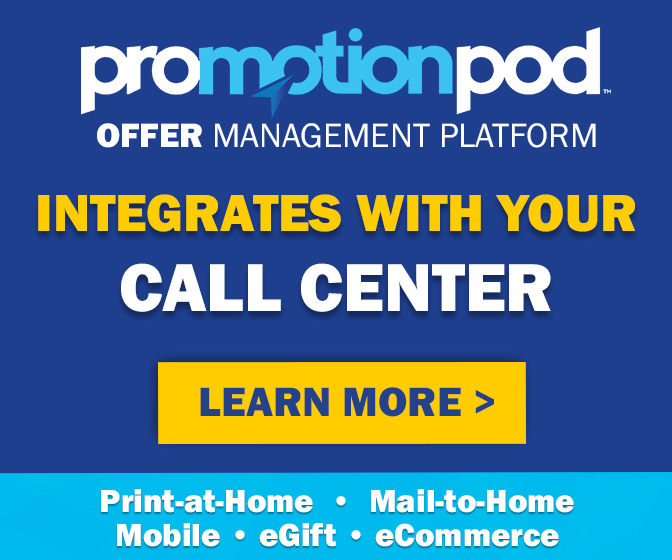 That may not matter much to those who prefer paying with plastic. But lower-income and older shoppers tend to use cash more often. And when retailers don't have enough coins to make exact change, that can cause problems at the checkout.
The Treasury has emphasized that there's not a coin shortage, technically speaking, since there are plenty of coins in existence. There's just a lack of coins in active circulation. The problem first cropped up in the early days of the coronavirus pandemic, when many safety-conscious shoppers stopped paying in cash, or stopped shopping in physical stores altogether. As restrictions eased and everyday life started getting back to normal, the flow of coins started returning to normal, too.
But now we're apparently regressing to where we were two years ago. "Coin circulation has slowed and coins are being rationed once more," the groups' letter warns. So they're hoping to ramp up public awareness before it's too late.
Back in 2020, the Federal Reserve created a U.S. Coin Task Force, which encouraged consumers to use exact change when paying in cash, and to empty their coin jars at banks or at in-store coin kiosks. Several grocery chains asked cash-paying customers if they wanted to "round up" their purchases and donate their change to charity, or have their change credited to their loyalty account to be used on a future purchase.
The task force also recommended promotions in which consumers could "receive a free drink, snack, promotional item or a financial incentive for bringing in coin." And some merchants like Chick-fil-A ran with the idea, offering coupons for free chicken sandwiches to anyone who brought in rolls of coins to exchange for dollars.
So using coins will not only help your fellow shoppers by helping to alleviate the coin bottleneck, but if things get as dire as they did a couple of years ago, cashing in your coins could prove to be lucrative as well. So spend your pennies – and the dollars, and the free chicken sandwiches, will take care of themselves.
Image source: slgckgc