Your grocery store is out of hand sanitizer. The toilet paper supply is hit or miss, and there are strict purchase limits on everything from personal care items to paper plates.
If you're running low on any of these items – are you really going to wait until there's a coupon and a sale before stocking up? And are you going to opt for the best deal, or what's best for your family?
What a difference a few weeks make, as we've gone from talking about how you can calmly and methodically build up a stockpile without breaking the bank, to grabbing what you need whenever you can find it, no matter the price.
That could be the new normal for a while, as the threat of the coronavirus throws some of our savings strategies out the window.
With millions of kids now staying home from school, and many of their parents working from home, we're beginning to move past the initial panic-buying stockup stage into a more long-term reality of hunkering down for a while. As big as your stockpile may be, at some point you're still going to need to do some shopping. And the data analytics company Nielsen is predicting that "quality and efficacy may beat out price sensitivities" for the foreseeable future.
A pre-coronavirus Nielsen survey found that the number-one reason shoppers are willing to switch brands is better value, followed by quality. "But given the climate, consumers may reprioritize quality in their consideration of a product. And price sensitivities may become far less relevant," Regan Leggett, Executive Director of Nielsen Global Intelligence, wrote in a recent commentary on Nielsen's website.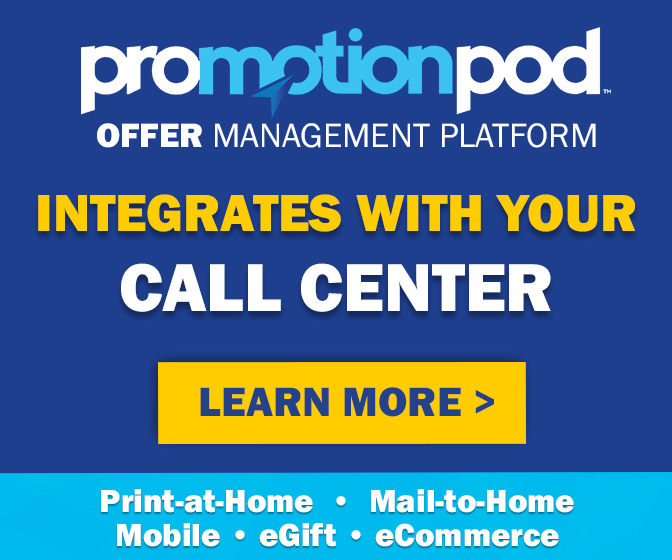 Already, pre-coronavirus, 49% of shoppers told Nielsen that they were willing to pay a premium for products with high safety standards and quality assurances. With coronavirus concerns causing us to question where our products are coming from, and how safe they might be, "this need will only become more important," Leggett said. Long term, this could lead to a change in behavior that has us seeking out more organic or locally-sourced products. "where distances travelled, particularly with foodstuffs, are as short as possible."
And organic and locally-sourced products – not to mention brands with high safety and quality standards – don't come cheap. They aren't often on sale at a deep discount, and don't often provide coupons. Leggett advises brands to stay the course and take advantage of our willingness to spend more, by playing up their "strong quality stories" rather than "trying to use price or value as levers in what will be a less price-conscious environment for some products."
That said, sellers shouldn't be too overeager to take advantage of our willingness to spend more. "Brands and retailers should consider pricing adjustments carefully amid instances of extreme price gouging," Leggett said.
The U.S. Department of Justice has already cautioned companies against price fixing or gouging. Its recent warning came after the Consumer Brands Association urged the government to protect consumers at a time of uncertainty and anxiety.
"We appreciate the Department of Justice's swift response to Consumer Brands' request to combat price gouging and ensure American consumers have access to critical products at affordable prices," the trade group said in response to the DOJ's move.
For now, and perhaps for a while, "the price that consumers would be willing to pay to avoid risk is likely to be higher," Leggett concluded. So if you manage to find a coupon or a promotion for a product that you need – and trust – consider yourself lucky. Just cross your fingers that your store still has it in stock.
Image source: CDC