The coupon insert publishers have said their publication schedules have not changed as a result of the coronavirus – so don't panic when you don't get any inserts this weekend. It's Easter weekend, so there won't be any coupons in the Sunday paper.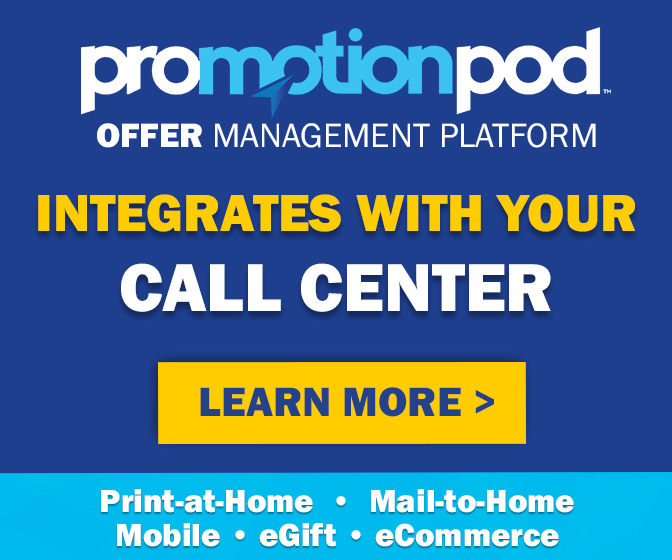 The good news is that this is one of only three weekends this year when we're not scheduled to receive any coupon inserts – the other two aren't until Thanksgiving and Christmas weeks. So the coupons will be back next week, when we're expecting inserts from both SmartSource and RetailMeNot Everyday. You can check out the schedule for next week and beyond, by consulting the exclusive, official and accurate 2020 coupon insert schedule here.
In the meantime, you can search our coupon database for additional coupons you can use. And be sure to look at the latest cash-back offers from Ibotta or Checkout 51 for additional savings – or check out Fetch Rewards to see how you can turn your receipts into gift cards.
Stay safe and healthy, and watch for the coupons to return next week!