Someday, this coronavirus emergency will end and we can all go back to life as normal. But will our grocery shopping habits return to normal?
Maybe you're worried about money and have had to cut back on your typical purchases. Maybe you couldn't find your preferred brands, and actually kind of liked the ones you ended up with. And maybe you stockpiled so much toilet paper that you won't need to buy any more for years.
The market research firm IRI is predicting some long-term changes are in store, even after we come out on the other side of this storm. Given the pandemic's impact on the economy, IRI is already noticing some "recession-like behaviors" that are likely to linger. It's finding that shoppers who are worried about where their next paycheck is coming from, are starting to switch from mainstream to value brands, including private labels. They're shying away from higher-priced grocery stores and doing more of their shopping at low-priced retailers like Walmart and dollar stores. And they're valuing "cost more than convenience."
And that's not all. IRI is predicting an overall decrease in brand loyalty, as the current "low-stock environment" forces us to try various other brands we might not otherwise have purchased. When faced with an out-of-stock situation, about 20% of shoppers surveyed by IRI said they ended up buying a different brand or variety.
Packaged foods that had been falling out of favor, like canned soup, are experiencing a resurgence that might continue. During the week ending March 15th – the week when the World Health Organization officially declared the coronavirus outbreak to be a pandemic – soup purchases were up more than 200% from the same time a year ago, while the purchases of other packaged foods like rice, pasta and powdered milk saw similar surges.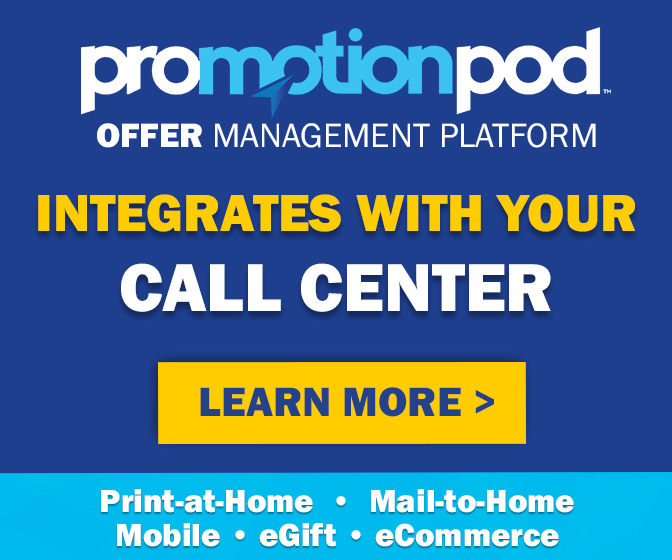 And those who can still afford to splurge on specialty items like gourmet coffee and prepared meals, may get used to buying these at the grocery store – since many of the "nonessential" stores where they usually buy these items, have been forced to close their doors. While not quite as in demand as pantry staples and cleaning products, indulgent purchases have been on the rise – perhaps reflecting a desire to treat ourselves while we're stuck at home. Coffee purchases are up 60% from this time last year, while purchases of salty snacks and cookies are up more than 50%.
Overall, "the level of stockpiling around the world today is unique in its scope and scale," IRI says. "However, although this is unique, there are learnings we can leverage from recent, isolated crises."
Natural disasters like hurricanes also prompt people to stock up, and buy products they otherwise might not. Typically, demand for those products declines once the crisis passes – after all, you don't need to buy more if you already have plenty. But IRI has found that smaller, lesser-known brands tend to benefit in the long run. Shoppers who tried new brands during a crisis, are more willing to keep buying them when the crisis ends.
In the short term, you may not be thinking about what groceries you want to buy when all of this is over. A quarter of shoppers told IRI that they're making fewer trips to the grocery store these days than they usually would. When they do go shopping, more than half said they buy enough to last up to two weeks, while a determined 7% buy enough to last a whole month.
In the long run, we all hope that we, our friends and family will emerge from this crisis unscathed. But when it's all over, if you end up finding some new brands you like, and some smaller brands earn your business – maybe some good will come out of this whole situation after all.
Image source: virginiaretail