As if grocery shopping isn't already stressful enough these days, you may find that when you do have to venture out – plenty of other people had the same idea at the same time. And with many stores limiting the number of shoppers allowed inside at one time, you could find yourself cooling your heels outside for as long as an hour or more, waiting for your turn to get your groceries.
So some stores and third-party services are trying to help, by letting you plan the best times to shop before you leave home.
St. Louis-based Schnucks has unveiled what is perhaps the most detailed and ambitious wait-time estimator. Schnucks' website features a detailed look at how many shoppers are currently in about two-thirds of its locations, with real-time indicators of when a store has reached capacity, and how many people are lined up outside waiting to get in. If a store is listed as being full, and the number of those "currently waiting" is long – you might want to delay your shopping trip, or visit an alternate location.
Meanwhile, ShopRite's website lists a few dozen of its Mid-Atlantic locations, with updates on whether there is a "long line," "short line" or "no line" to get in.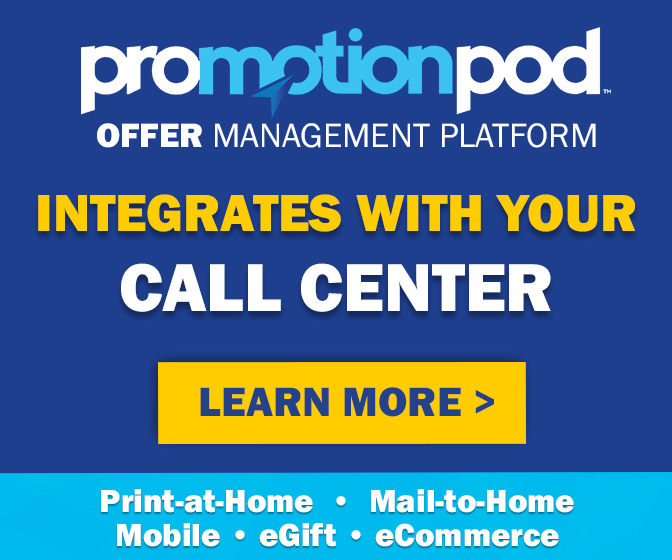 Buehler's, a small grocery chain in Ohio, has a slightly less ambitious system that it hopes will be helpful nonetheless. Its website features a color-coded "Best Time to Shop" guide for each of its 13 stores, though it's not updated in real time. Typically less-busy days and times are colored green, average times are yellow and the busiest shopping times when you might find yourself waiting, are red. "Every week Buehler's will be looking at sales for every store for every hour and projecting the next week's customer counts into three hour segments. We'll share this information on this website to help customers with their planning," the retailer explains.
Just about anywhere else you might shop – you're on your own. But some outside services are trying to step in to help. An Italian web developer has come up with a worldwide interactive map showing grocery stores, pharmacies, dollar stores and other retailers in your area, and their estimated wait times. "In this global emergency I'm trying to help as best I can," Miki Lombardi explained. The map uses real-time and historical Google geolocation data to estimate how many shoppers are in a particular location, and how long it will take you to get inside, at any given time.
Finally, if you don't want to rely on estimated wait times at all – just make a reservation!
The restaurant reservation platform OpenTable is now offering grocery shopping reservations for select stores. "Reserved shopping times are rolling out in San Francisco and Los Angeles. They'll be coming to stores near you soon," OpenTable promises. So far, participating retailers are mostly smaller, independent grocery stores, so if you live in California, don't go looking for a slot at Safeway or Ralphs. But if you want to ensure you can do your grocery shopping without having to wait, you can book a specific shopping time with one of OpenTable's participating grocers, "just like reserving a table at a restaurant." OpenTable also offers a virtual queue, where you can "use your phone to join an online waitlist and wait away from any crowds."
Not much is easy these days, as we all try to get through the current crisis. But as more stores try to help you plan your shopping excursions, getting your groceries could at least become just a little bit easier.
Image source: Walmart