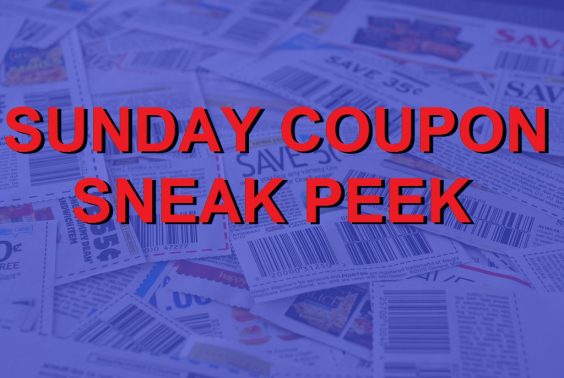 It's not much, but it's better than nothing!
There typically aren't any coupon inserts on a holiday weekend, so most of the purported "insert schedules" published online late last year said there wouldn't be any inserts in your upcoming Sunday newspaper this Memorial Day weekend. But if you consulted Coupons in the News' exclusive, official and accurate 2020 coupon insert schedule, you'd know that RetailMeNot Everyday had always planned to distribute an insert this weekend, regardless of what the other "schedules" said.
It's a thin one, but it's still an insert. Not everyone will receive one, but here's a preview of the coupons to look out for if you're a lucky recipient this weekend.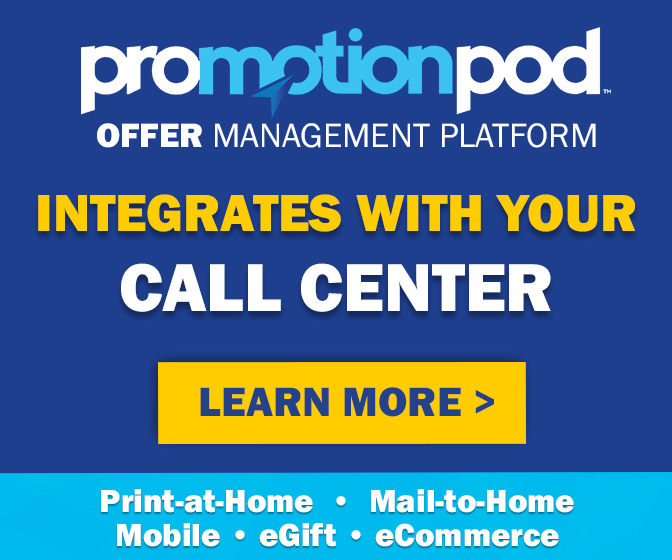 In the meantime, be sure to check out the 2020 coupon insert schedule to plan for the rest of your year. You can also search our coupon database for additional coupons.
And be sure to look at the latest cash-back offers from Ibotta or Checkout 51 for additional savings – or check out Fetch Rewards to see how you can turn your receipts into gift cards!
And now, here are the coupons to watch for this weekend:
RetailMeNot Everyday coupon insert – May 24, 2020
Nexium 24HR product $2/1 (6/7)
Nexium 24HR product 28ct or 42ct $5/1 (6/7)
Mederma Advanced Scar Gel 20g, + SPF 30 20g, Quick Dry Oil 60ml or 100ml $3/1 (6/20)
Mederma Quick Dry Oil 150ml, Stretch Mark Therapy PM 1oz or 1.7oz $5/1 (6/20)
Compeed Advanced Blister Care 12ct, 10ct, 9ct and 8ct $3/1 (6/14)
Compeed Advanced Blister Care 12ct, 10ct, 9ct and 8ct $2/1 (6/28)
Ben & Jerry pints $1/2 (6/21)
Ben & Jerry Slices or Chunks $1/1 (6/21)