Last year, you could win a coupon for a free barbecue sandwich if you were willing to spend eight hours playing "the world's most boring game." This year, you can win a coupon for a free fast-food gyro if you're willing to spend two hours playing what might best be described as the world's second-most boring game.
And that's no insult – it's kind of the point.
Arby's has introduced the "Greek Gyro Games," an Olympic-themed, unapologetically-retro online video game. All you have to do is run a virtual marathon – in real time. And two-plus hours later, you'll be rewarded with a coupon, or more.
The game puts you in the role of an Arby's employee who's sent on an urgent mission. "The flame on the gyro broiler is out," you're told. "And for some reason it's 26.2 miles away." You're given a torch, shown the way, and told to make a run for it and light the broiler.
And then, by holding down the right arrow on your keyboard or pressing an on-screen arrow on a mobile device, you run. And run and run and run. A clock tracks your progress as you try to complete the course and beat the real-life world marathon record of 2:01:38. That's two hours, one minute and 38 seconds of your day, spent pressing down an arrow – and dodging occasional obstacles just to keep things sort of interesting.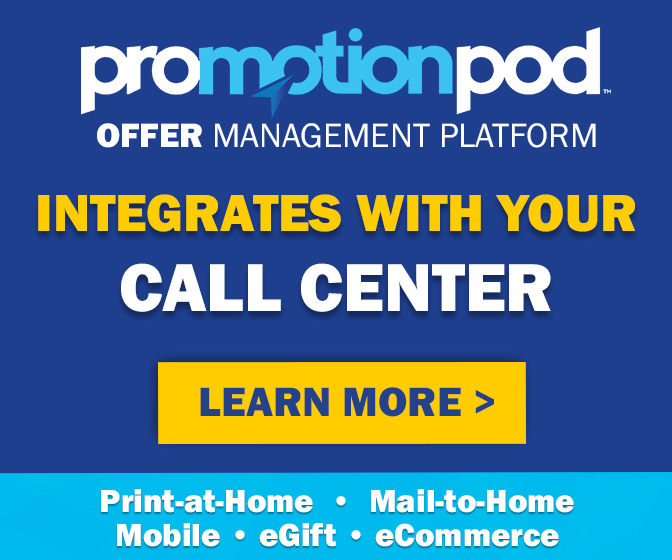 The good news is, you might find the grand prize to be worth the effort, if you have more time on your hands than money in your pocket. The first three people to complete the course win a year's worth of free Arby's gyros in the form of a $218 gift card, enough for one free gyro a week.
The bad news is, the grand prizes were quickly claimed after the game went live last week. But don't despair, because anyone who completes the game between now and August 31st gets a coupon for a free gyro as a consolation prize.
The game is a tongue-in-cheek way to promote Arby's gyros, similar but somewhat less grueling than the retro mobile game that the QuikTrip gas station/convenience store chain introduced last fall. Its "8-Bit Pitmaster" promoted the chain's new barbecue sandwiches, by inviting you to hold your finger against an image of a barbecue pit for eight hours, the time it takes to smoke QT's barbecue meat. The grand prize? A coupon for a free barbecue sandwich.
QuikTrip knew it was kind of ridiculous, but that was the whole idea – cutting through the clutter with what they acknowledged was "the world's most boring game," offering modest prizes, all to help get the word out about their new product. "Smoking meat the right way is a long and tedious process. So, we created a long and tedious game," the ad agency in charge of the game explained. "There are so many well done and legitimately fun games that we thought it would be hilarious to go the other direction."
Arby's game is slightly less tedious in that it takes far fewer hours to play (the fastest players have managed to finish in just over an hour), the grand prizes are slightly more grand, and there's more to do than just hold your finger down to earn your prize. Some players have discovered that the coupon offered at the end to non-grand prize winners is printable or displayable on your phone, but doesn't appear to be uniquely-coded. So it's already being shared online for those who don't want to spend two hours of their day playing a simple game that looks like it came from the 1980's.
But others are imploring people to take the high road. "Please keep in mind that those coupons were only intended for the specific individuals who successfully complete the game," a member of one online deals forum wrote. "I did, so I can in good conscience acquire a free gyro. But to those who did not: please allow your better angels to guide you and DO. NOT. CHEAT. Thank you."
So you may or may not decide to play. But either way, now you know Arby's has gyros that are apparently so good, people are willing to play a dull game for a couple of hours just to get a free one. And with publicity like that – Arby's may be the one that ends up the real winner.