How much is a coupon for a free barbecue sandwich worth to you? If you're willing to cancel your plans for the day to spend eight hours holding your finger against your cell phone's screen, playing what the very people responsible for it call "the world's most boring game" – that free sandwich can be yours!
The QuikTrip gas station/convenience store chain has introduced the "8-Bit Pitmaster," a browser-based game designed to promote its new barbecue sandwiches. The longer you play, the bigger your prize – ranging from a mobile coupon for a free drink, to a coupon for a free sandwich.
The "game" is simple. Visit qtbbqpitmaster.com on a mobile device, hold your finger against a purposely crudely-drawn image of a barbecue pit, and a timer will keep track of how long you can keep your finger there. That's it.
The idea is to "challenge customers to prove they have the tenacity, hunger and (too much) time to make quality, premium BBQ like QT," the company explains. Their barbecue meat takes a full eight hours to smoke, so the goal of the game is to keep your finger to the fire for eight full hours, "simulating the length of time that pitmasters spend smoking QT's premium, fresh BBQ meat."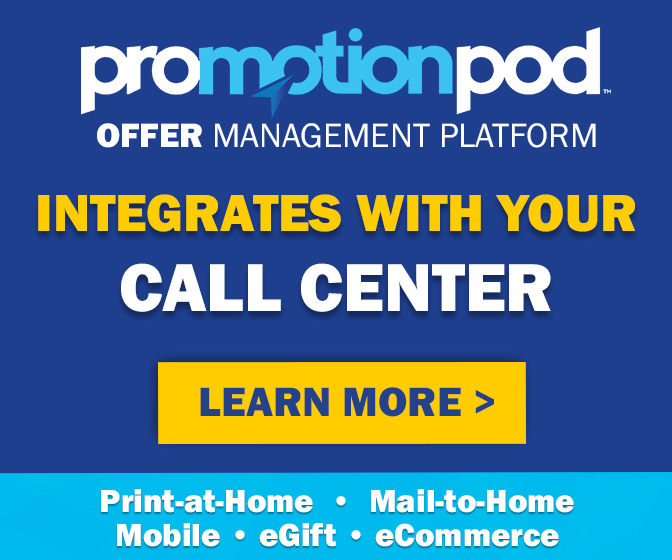 If you give up after an hour, you'll get a consolation prize – a mobile coupon delivered via text for a free QT fountain drink. If you make it past three hours, you'll get a coupon for $1 off a barbecue sandwich. Four hours will earn you a $2 coupon. And if you somehow make it all the way to eight hours without removing your finger from the screen, you'll get a coupon for a free barbecue sandwich, valued at up to $6.
It's a legitimate game with real prizes, though the game's designers are quick to acknowledge that it's all done with tongue firmly in cheek.
"Smoking meat the right way is a long and tedious process. So, we created a long and tedious game," Tony Snethen, the executive creative director of QT's ad agency VMLY&R, told the advertising news site Little Black Book. "There are so many well done and legitimately fun games that we thought it would be hilarious to go the other direction. There's something fun and oddly fascinating about making what could be the world's most boring game."
If you plan to accept the challenge, just be sure you're not doing it all for naught. QuickTrip's 800 stores are located in 11 states, most in the South and Midwest, so a QuikTrip coupon won't do you much good if you don't live near one. The game runs through December 15th, after which you can play if you're so inclined, but you won't earn any coupons for doing so.
And if you don't want to spend eight hours of your day pressing down on your phone just to get a coupon for a free barbecue sandwich, well, at least now you know that QuikTrip now has barbecue sandwiches available in its stores. And as far as QuikTrip is concerned – that, in the end, is really the whole point.
Image source: QuikTrip