Digital coupons are convenient – except when they're not. At the grocery store, all you have to do is load them to your account and they all come off as you check out. If you have a mobile coupon, you just hold your phone up to the cashier so they can scan a bar code.
But what if you want to use a mobile coupon in a fast-food drive-thru? You can get the discount if you place your order and pay in advance. Otherwise, the attendant at the window may expect you to hand your phone over so they can scan your coupon – and what fast-food discount is worth the risk of giving your phone to a stranger, or dropping it out your car window and onto the pavement?
So one technology company is proposing a better way.
The French company Aksor has filed a U.S. patent application describing a method for "Interaction Between a Kiosk and a Mobile User Equipment." It describes a system in which restaurant drive-thrus would be equipped with beacons that can read a coupon off your phone wirelessly, without having to scan a bar code at all.
Using its method, "there is no need for the user to present a coupon he wants to use in front of a scanner outside his car. The coupon can be provided in a user equipment which can remain in the user's hands inside the car," the company's newly-published patent application explains.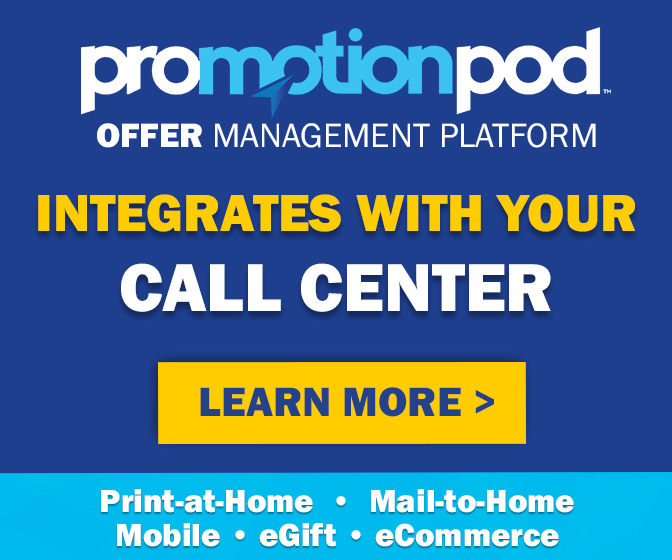 Ordering kiosks would be equipped with antennae that can communicate with your phone via Bluetooth or near-field communication. If you've activated a coupon in the restaurant's app, your phone can beam that offer to the kiosk and apply it to your order automatically – no scanning required. The patent documentation describes a system that is particularly precise – you have to be directly in front of the antenna in order for your coupon to be applied, otherwise a coupon in the car behind you or in the lane next to you might accidentally be applied to your order, and then the whole thing kind of turns chaotic.
The idea comes as digital coupons are becoming increasingly popular at fast-food restaurants – and drive-thrus are becoming increasingly important. In a 2018 survey, the technology company Tillster, which provides online and mobile services for restaurants, found that more than 80% of all fast-food customers said they "would visit a restaurant more if digital coupons were offered."
And that was before the coronavirus pandemic. With many fast-food restaurants closed to indoor dining for much of the year, drive-thrus are how most of them are staying in business. Many fast-food restaurants offer digital coupons that you can apply to your purchase if you order online and pay in advance. But that requires some advance planning. If you pull up to a drive-thru window on a whim, why should you be forced to pay full price?
Aksor's system would allow you to redeem a digital coupon without having to place your order online, or hand your phone over to a cashier to scan it. It could also combat the problem of customers sharing screen shots of mobile coupons – you would have to have the original offer in order for it to work with a restaurant kiosk's beacons.
The idea isn't Aksor's alone – Burger King has already announced plans to revamp all of its drive-thru menuboards. By communicating with your phone, the menus can display customized suggestions based on your favorite purchases, integrate with the restaurant's loyalty program, and allow for contactless payments.
So if other restaurants adopt these ideas, watch for a new way to redeem coupons at a drive-thru near you. Because in an uncertain economy, when every dollar counts – no one should be forced to pay full price for their burgers and fries.
Image source: Restaurant Brands International