Picture this: you're sitting at home, minding your own business, when your phone buzzes with a new message. One of your favorite restaurants has a very tempting coupon for you. But you have to act fast – like, right now!
Do you drop everything and head out for a great deal on your next meal? That's what a number of restaurants are hoping, as they subscribe to a new service that tries to match deal-seeking diners with customer-seeking restaurants.
More than a dozen locally-owned restaurants, most in New Jersey and a few others in neighboring northeastern states, are offering coupons via "Let us Nudge" to help fill tables during slow times, and turn over tables during busy times. And now the Nathan's Famous fast-food hot dog chain has become the first national chain to sign onto the platform.
So if you have a hankering for a hot dog, just wait – that Nathan's coupon could be coming any minute.
Let us Nudge launched early last year, as many restaurants that had closed their dining rooms during the pandemic began to reopen. With some diners slow to return, Let us Nudge came along to offer some help in getting the word out.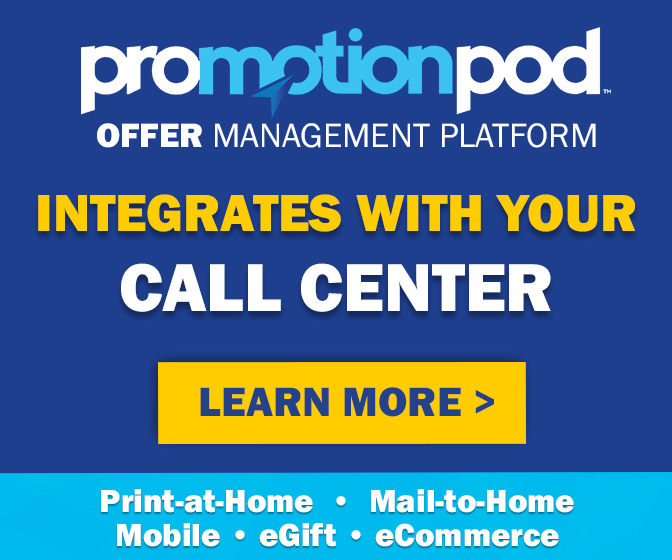 Participating restaurants use Let us Nudge's platform to push out coupons via email or text during times of day when they could use a few more customers. If a little extra incentive in the form of a coupon is what it takes to "nudge" some diners to stop by, that's better than offering everything at full price in an empty restaurant.
So Nathan's is launching the program at 15 locations "throughout the country" (though it isn't saying where exactly) as part of a pilot program that, if successful, could be expanded to all of its locations. Customers who sign up for Nathan's loyalty club will be eligible to receive Let us Nudge offers via email or text.
"At Nathan's Famous, we are always seeking partners with innovative technology that enables us to offer our customers and franchisees the best experience possible," Nathan's Vice President of Marketing Phil McCann said in a statement. "This program will not only incentivize our guests to visit our restaurants via targeted, 'smart' couponing, but importantly we will gain valuable analytics on guest preferences."
The platform, which attracts customers during slow times, also works during busy times. At sit-down restaurants when customers are waiting for tables to open up, lingering diners might be offered a "subtle nudge" in the form of an instant coupon. Could, say, $5 off your check encourage you to take your after-dinner conversation elsewhere, and free up the table for someone else? The idea is to keep it casual and not make you feel rushed, but to gently suggest it would be worth your while to help get others seated.
"The wait is over, both restaurants and customers win," Let us Nudge founder Rehan Khanzada wrote in a recent company blog post. "Our team is laser focused in helping the restaurant industry recover." And now that the company has signed its first major partner, it's looking for more. "We have several large chains talking to us… the list is very impressive," Khanzada said.
So if you sign up and then act fast, you may not have to pay full price for your next Nathan's hot dog. And the next time you're at a restaurant waiting for a table, and the people who are seated won't seem to leave, here's hoping the restaurant doesn't just give them dirty looks – but gives them a coupon instead.
Image source: Nathan's Famous